'Thriller' video vixen Ola Ray gets $55G in residuals from Jackson estate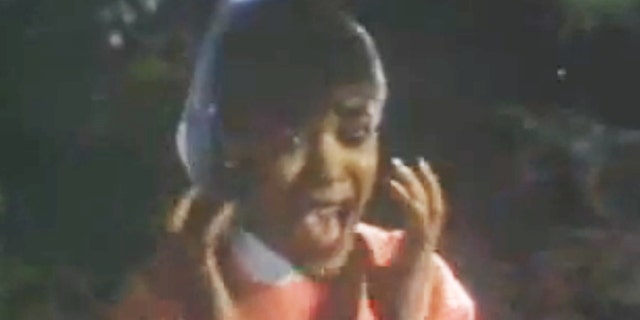 When you star in what turns out to be the most popular music video of all time, you're going to want a cut of the action.
That's the lesson from the court case of Ola Ray, the female lead in Michael Jackson's "Thriller" video, who was suing for the share of the music video's massive profits she said her original contract entitled her to.
After years of legal back and forth—this thing had been going on so long Jackson was still alive when it started—the battle finally ended last year. Now TMZ has learned the exact figure the Jackson estate settled with Ray for: $55,000.
Considering how popular "Thriller" has been in the two decades since its release, doesn't that figure seem a little small? Either Ray signed on for a tiny tiny percentage, or this settlement was more of a "stop bothering us" thing than anything else.
Director John Landis settled a similar lawsuit with the Jackson estate this summer. In that suit, the "Twilight Zone" auteur claimed he was owed residuals over $2 million for directing the legendary video. No word on how much he got.
[TMZ]
The post What a Thriller! '80s Video Vixen Awarded $55K Residuals from Jackson Estate appeared first on Popdust.