Third Masseur Accuses John Travolta of Unwanted Advances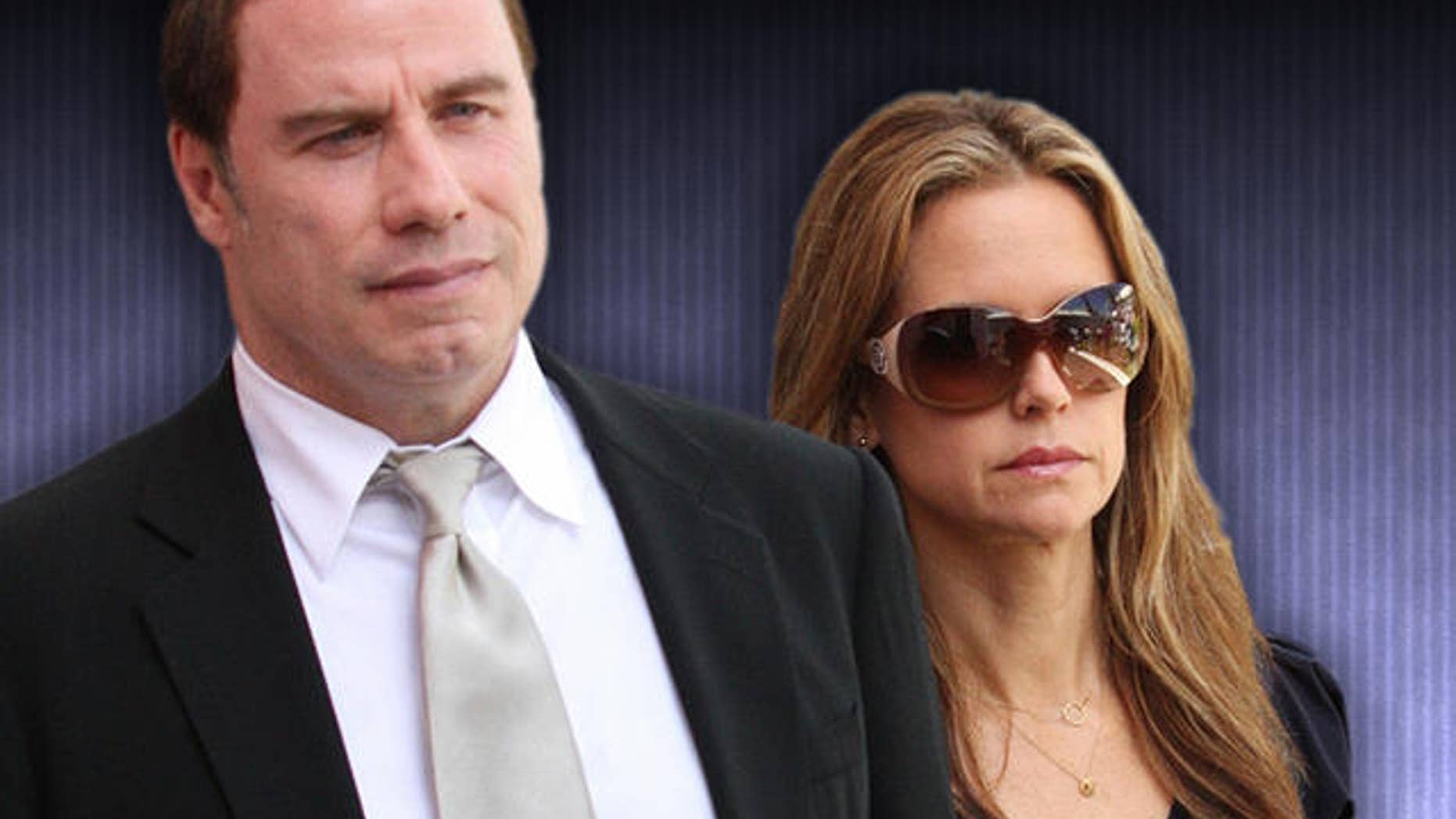 A third male masseur is accusing actor John Travolta of behaving badly.
The masseur, Chilean-born  Fabian Zanzi, a cruise worker who worked in VIP services, said Travolta tried to have sex with him, according to The New York Post.
Zanzi alleged that Travolta offered him $12,000 for a tryst during a Royal Caribbean Enchantment of the Seas cruise. The masseur said he refused Travolta's alleged advances.
Travolta, who in the public arena has enjoyed the image of a family man who's never been linked to Hollywood's all-too-common kinds of scandals – extra-marital affairs, alcohol or drug abuse – has seen his name dominate headlines this week in connection with salacious accounts by un-named masseurs. The massage therapists accuse him of unwanted sexual overtures and near-temper tantrums when he couldn't get his way.
He hugged me and asked me to give him a massage.
Travolta lawyer Martin Singer has blasted other John Doe claims as "completely false."
On Wednesday, he put up flight and hotel information, as well as a restaurant receipt, that he said prove the "Grease" star was in New York on Jan 16, when one of the other masseurs claim that Travolta assaulted him during a massage that day at the Beverly Hills Hotel.
"That alibi grew stronger yesterday when Denise Wingate, the costume designer for upcoming Travolta flick 'Killing Season,' said she spent Jan. 16 with the actor in New York," said the Post story.
"I was with him all day. He was nowhere near Los Angeles," Wingate told The Post.
According to The New York Post, Zanzi said in an interview on the Chilean news show "Primer Plano" that Travolta was on the five-day cruise in 2009 without his wife, Kelly Preston, and told Zanzi that "I had something on my neck."
"When he got close to me, he took off his white robe and he was naked," Zanzi said, according to the news account.
The portrait of a mean, menacing Travolta is in stark contrast to the Mr. Cool persona he exuded since his days as a lead actor on the 1970s sitcome "Welcome Back Kotter," where Travolta played cocky Italian-American heartthrob Vinnie Barbarino. His longish, wavy hair, clear blue eyes and flirtatiousness established Travolta as a favorite among female viewers.
"He hugged me and asked me to give him a massage," Zanzi said in the interview, according to the Post, which added that he filed a lawsuit against Travolta, but noted that no record of a federal lawsuit or state case could be found.
The story said that Zanzi had spoken about the alleged advance to Robert Randolph, who focused on Travolta's trips to bathhouses during his research for a book "You'll Never Spa in This Town Again.''
The third masseur's allegation is the latest to make the headlines this week, when news broke about  two anonymous male masseurs who claim Travolta sexually assaulted them — one at The Beverly Hills Hotel on Jan. 16 and the other in an Atlanta hotel on Jan. 25.
"I find the whole thing so offensive," Wingate told the Post. "I hope this shuts down the case. Everybody is coming out of the woodwork for a quick buck."