'The Walking Dead' star Andrew Lincoln explains why 'it was time' to leave hit AMC show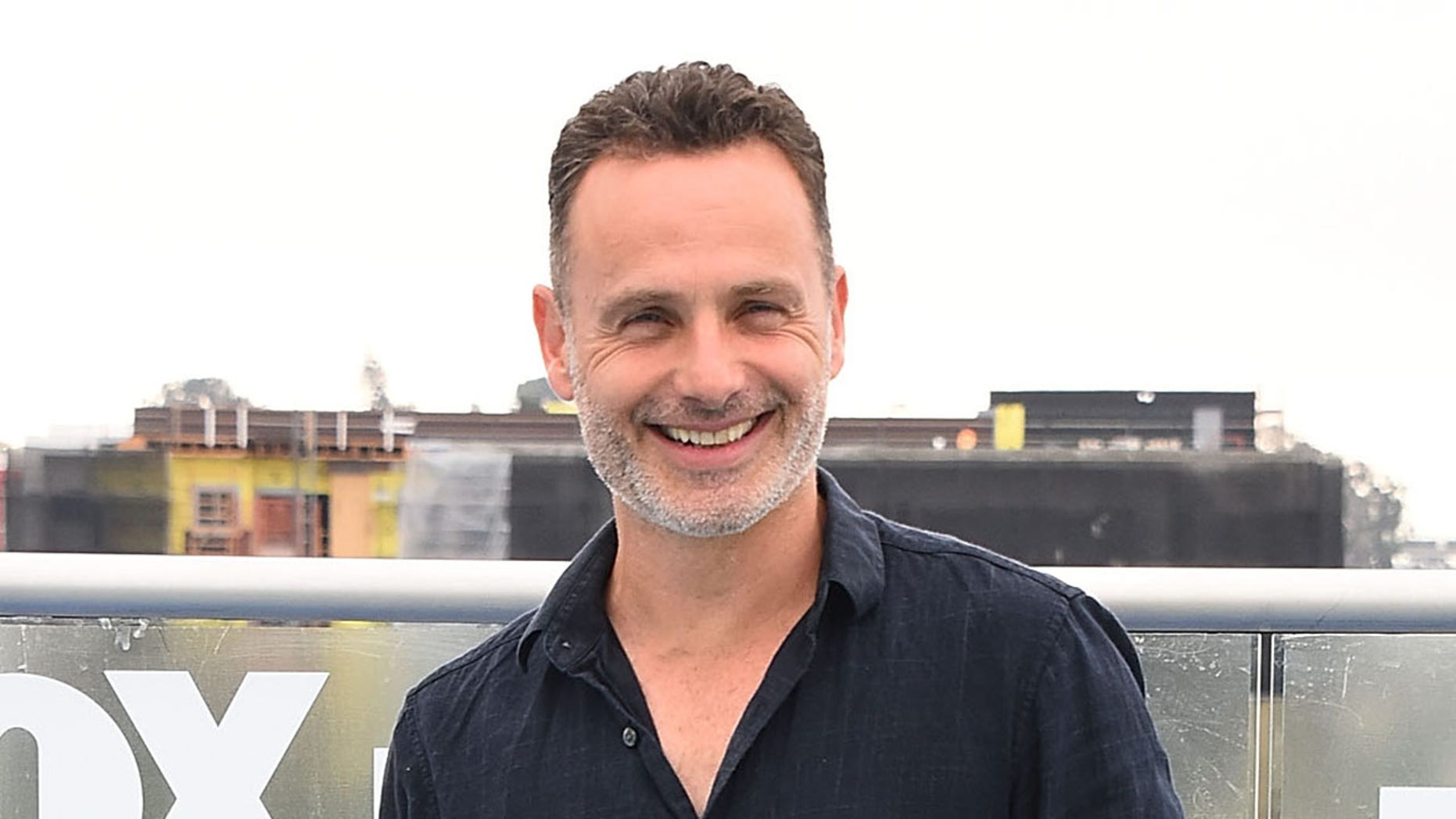 "The Walking Dead" actor Andrew Lincoln is getting personal about his departure from the hit AMC series.
"I have two young children, and I live in a different country, and they become less portable as they get older," the British star explained to EW Radio.
He added, "It was that simple. It was time for me to come home."
The zombie show, which has already aired eight seasons, famously films in Georgia.
'STRANGER THINGS' WON'T RETURN FOR NEW SEASON UNTIL 2019
The 44-year-old, however, reportedly calls England home. He and his wife, Gael Anderson, have two children, Arthur and Matilda.
"Let me clarify something. Yes, it's my last season on the TV show, 'The Walking Dead,'" Lincoln emphasized to EW, leaving fans wondering whether his character will pop up elsewhere.
Lincoln first addressed his plans to leave the show during a San Diego Comic-Con panel on July 20.
"This will be my last season playing the part of Rick Grimes," he revealed at the time.
PBS LOOKING FOR THE NEXT 'DOWNTON ABBEY': 'I THINK LIGHTNING STRIKES MORE THAN ONCE,' EXEC SAYS
Lincoln also spoke about his passion for the program, which will air its ninth season in the fall.
"I love this show, it means everything to me," he confided during the panel. "I love the people that make this show. I promise not to cry -- I've done enough crying on-screen."
However, Lincoln admitted his relationship with his character "is far from over."
Referencing his own background, he added, "A sort of large part of me will always be a machete-wielding, Stetson-wearing, zombie-slaying sheriff's deputy from London, England."