'The View' hosts go after Mike Huckabee, Sarah Sanders about President Trump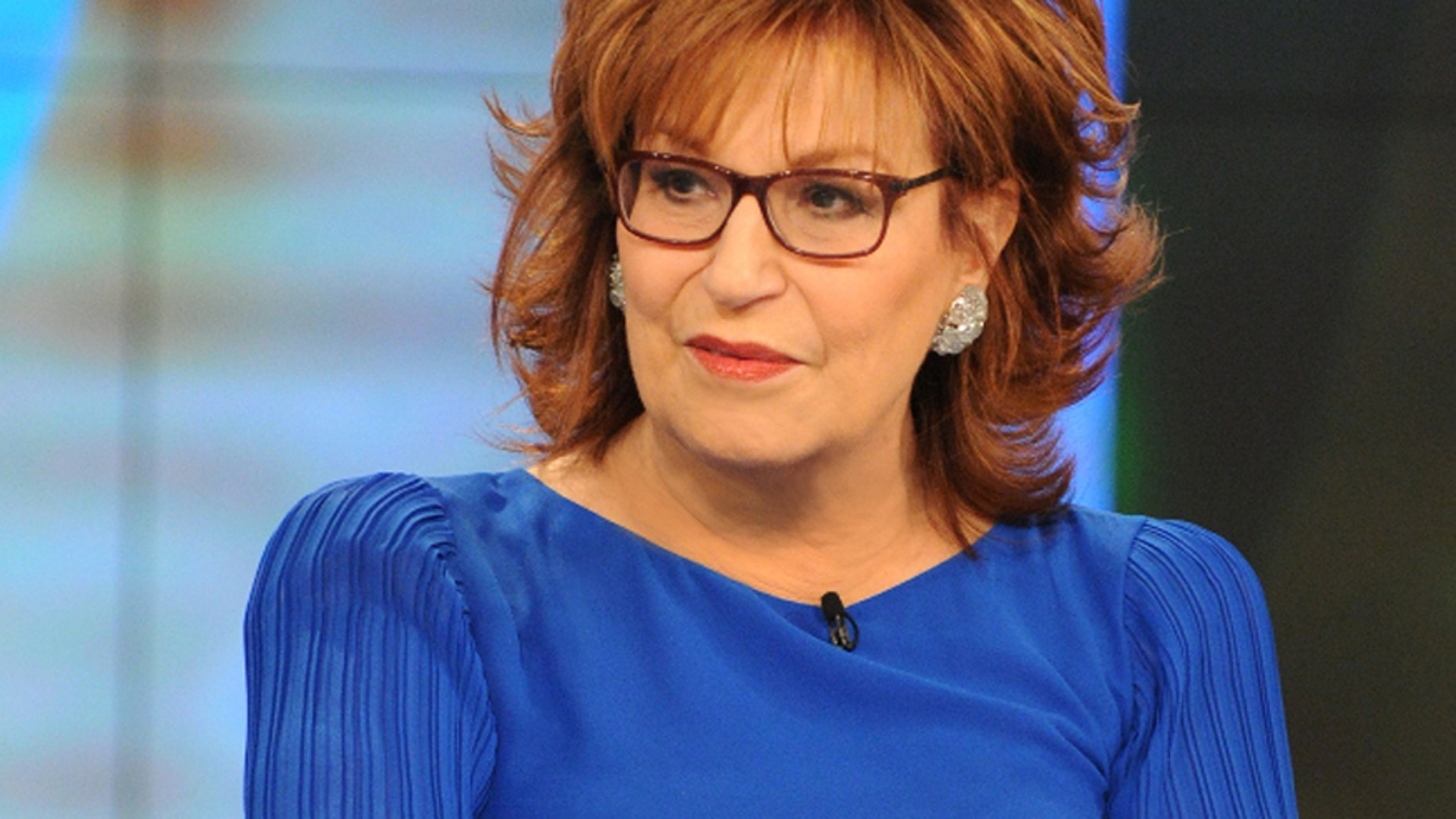 The father/daughter team of Mike Huckabee and Sarah Sanders ended up more like tag-team partners when the show's hosts got testy on "The View."
During an interview with the White House Press Secretary and former Arkansas governor, host Joy Behar asked Huckabee how he could let his daughter defend President Trump after Trump's past comments about women.
"Trump has said some horrifying things about women," Behar said.
Huckabee, unfazed, responded that POTUS, "empowered a lot of women," using his daughter's current role in the White House as proof.
Co-host Jedediah Bila then chimed in, asking Sanders if she grappled with supporting the business mogul turned politician.
"I've spent a lot of time with the President. I've never felt anything but respected and empowered to do what I'm there to do every day and that is my job," Sanders said. "I think he's an equal opportunity President, he hits men just as hard."
Whoopi Goldberg also chimed in, chiding Sanders: "You have to get someone in the office who recognizes what the truth is...I will take you just to one point that we can all agree on where was President Obama born and is he an American citizen?"
Sanders interjected that point has been "well addressed."
Goldberg continued, "That's a narrative that went on forever. And he (Trump) didn't clear it up until after he was in office."
Sanders took over the role of press secretary after Sean Spicer resigned in July. It was announced by former White House Communications Director director Anthony Scaramucci. Prior to taking on the role full time, Sanders filled in for Spicer when he was on Naval Reserve duty in May and held the position of Deputy White House Press Secretary.