"The Trump Factor" by Brad Thomas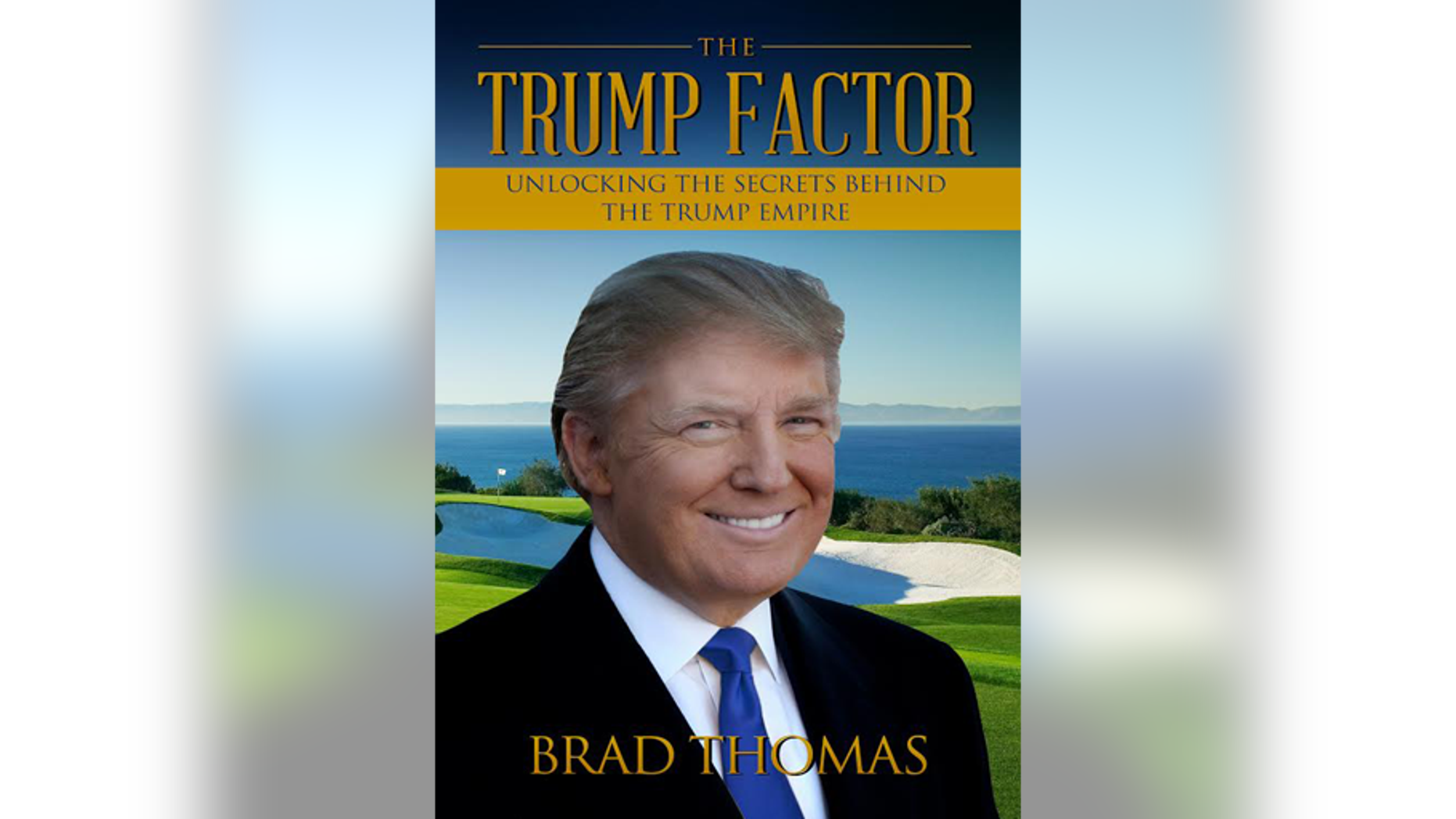 FROM THE PUBLISHER: The Trump Factor is a must read for any American interested in what Donald Trump has truly accomplished over 5 decades. The sheer magnitude of the portfolio is compelling. Trump is constantly faced with the complexities of multiple, mixed-use skyscrapers in gateway cities with enormous barriers to entry. Completing just one of these projects would give a developer great pride—yet this is an entire portfolio of them.  Donald J. Trump has a powerful combination of architectural vision, financial genius and unparalleled persuasiveness—among innumerable other tools—to create a masterpiece business and an unparalleled one-man, one-name branding industry.
His successful brand is as unparalleled as his drive—to forge ahead regardless of the obstacles, creating superb quality hotels, golf courses, condominiums, retail shops and much, much more. At every turn, this man solved the unsolvable, fixed the unfixable and got done what no other human being could possibly get done. Yet his greatest legacy lies in the family he tutors, empowers and loves.