'The Simpsons' set to have a special Lego episode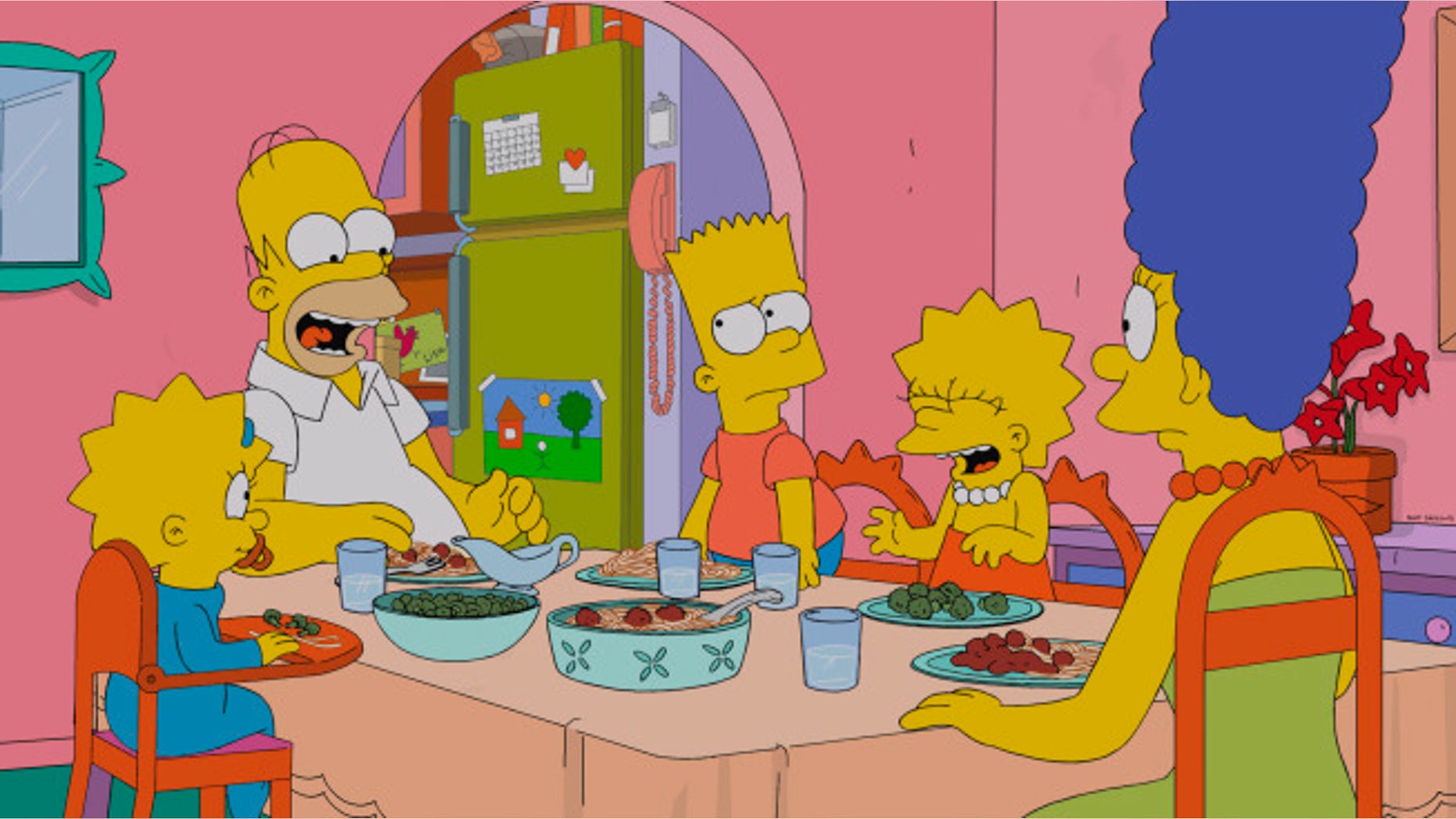 Legos are enjoying a big resurgence thanks to the booming box office for "The Lego Movie" and "The Simpsons" are jumping on board according to TVGuide.com.
The previously announced "Brick Like Me" episode will debut on Sunday, May 4 at 8/7c, Fox announced Sunday. In the half hour, "The Simpsons" 550th episode, Homer wakes up in a world where his family and everyone in Springfield are made of Legos. He then must "put together" how he got there and figure out how to get home before he gets stuck in a world of bricks forever.
"The Lego Movie"  featuring the voices of Will Arnett and Elizabeth Banks grossed more than $69 million in its debut last weekend.