The Runaways' Jackie Fuchs wows on 'Jeopardy!'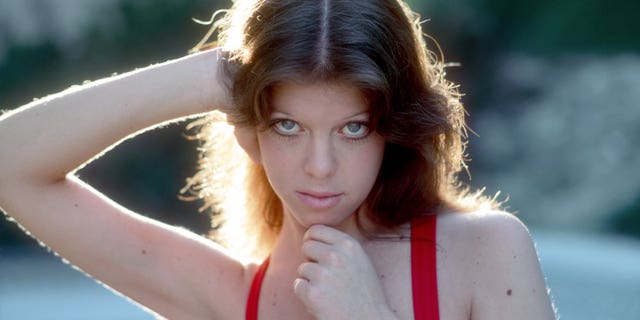 NEWYou can now listen to Fox News articles!
Jackie Fuchs has worn many hats in her life, including being the lead bassist for the 1970s band The Runaways. Her latest, though, is three-time "Jeopardy!" winner.
Fuchs, who used to perform under the name Jackie Fox, began her run on the popular trivia game show on Dec. 14, where she took home $14,200. She returned the following Monday where she came out on top again, winning an additional $19,889. The winning streak continued during Tuesday's episode, where the bassist, writer and attorney scored an additional $24,600 bringing her three-day total to $58,689.
She will return on Wednesday to attempt to claim her fourth victory on the show. As Pitchfork notes, this is not the first time that the musician has appeared on a TV game show. In 2013, she tried her hand at "Who Wants to Be a Millionaire?" as well as "The Chase."
The Runaways was an all-female rock group with hits such as "Cherry Bomb," "Hollywood" and "Queens of Noise." She later went on to earn a law degree from Harvard. When asked by host Alex Trebek how she made the transition from rock star to writer and attorney, her response was simple.
"I just get bored easily, I guess," she said.