'The Lion King' and 'Aladdin' casts' airport sing-off goes viral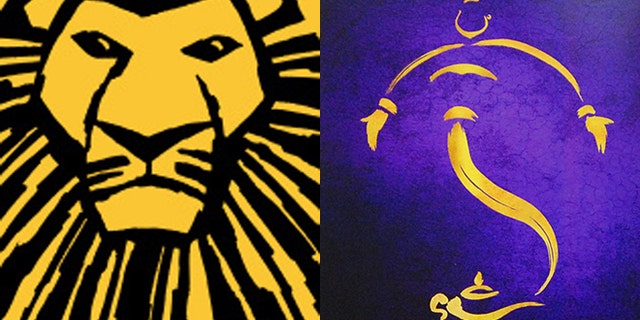 NEWYou can now listen to Fox News articles!
It was like a scene out of a real-life musical at New York's La Guardia Airport on May 31st when the casts of two hit Broadway shows, "The Lion King" and "Aladdin" broke into song for a seven-minute sing-off medley.
The casts were delayed for over six hours due to inclement weather but passed the time by singing some of the show's hits like "The Circle of Life" and "Arabian Nights." The video was uploaded to YouTube and quickly went viral gaining over 1.2 million views and counting.
Kellen Stancil, dance captain for "The Lion King," who was a part of the sing-a-long told FOX411after several hours of waiting to board their flight the group became restless and decided to channel their energy with song. Although, the dancer was aware of the attention the Australian company received from their plane sing-along, he was surprised the New York cast's rendition got such a huge response.
"We are very aware of what the Australia company did on the airplane a while back, and our company did do a flash mob on the train, but none of us were expecting this much attention, especially because it's already been done but I guess it just shows that it never gets old and people always want to be entertained," he said. "The arts – music, singing and dancing - really brings people's spirits up."