'The Hunger Games' called the next 'Twilight': Best fantasy franchise?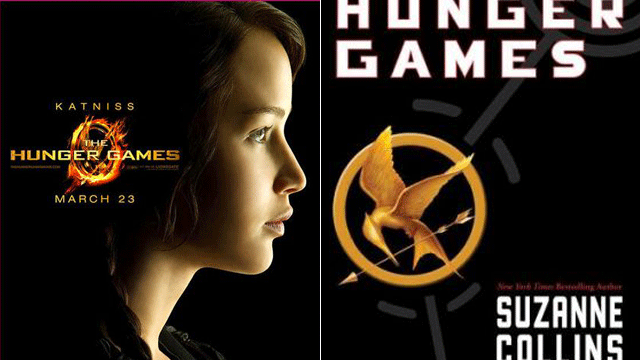 Breaking Dawn, Part ... who cares? "The Hunger Games" officially opens today, and it just might take a bite out of the "Twilight" franchise.
The blockbuster adaptation of Suzanne Collins' best-selling Young Adult novels about kids forced to kill other kids to survive while the nation watches on TV earned at least $25 million from its midnight screenings, and may be on track to hit $30 million, The Huffington Post reports.
SODAHEAD SLIDESHOW: See the best fantasy franchises.
"Breaking Dawn - Part 1" grossed $30.25 from midnight screenings last November, which helps explain why everyone is calling "The Hunger Games" the new "Twilight." (That, and the fact that rabid tweens and teens can't get enough.) The film is expected to earn between $120-125 million this weekend, according to Variety, which would make it the biggest movie this year and the biggest March opening ever, TheWrap.com reports.
PHOTOS: See the latest celebrity pictures to hit the Internet.
The studio, Lionsgate, has the rights to three more films, meaning "Hunger Games" insanity (Hun-sanity?) isn't going anywhere. From "The Hunger Games" to "Twilight" to "Harry Potter," let us know: What's the best fantasy franchise?