'The Help' Tops U.S. Weekend Box Office With $20.5M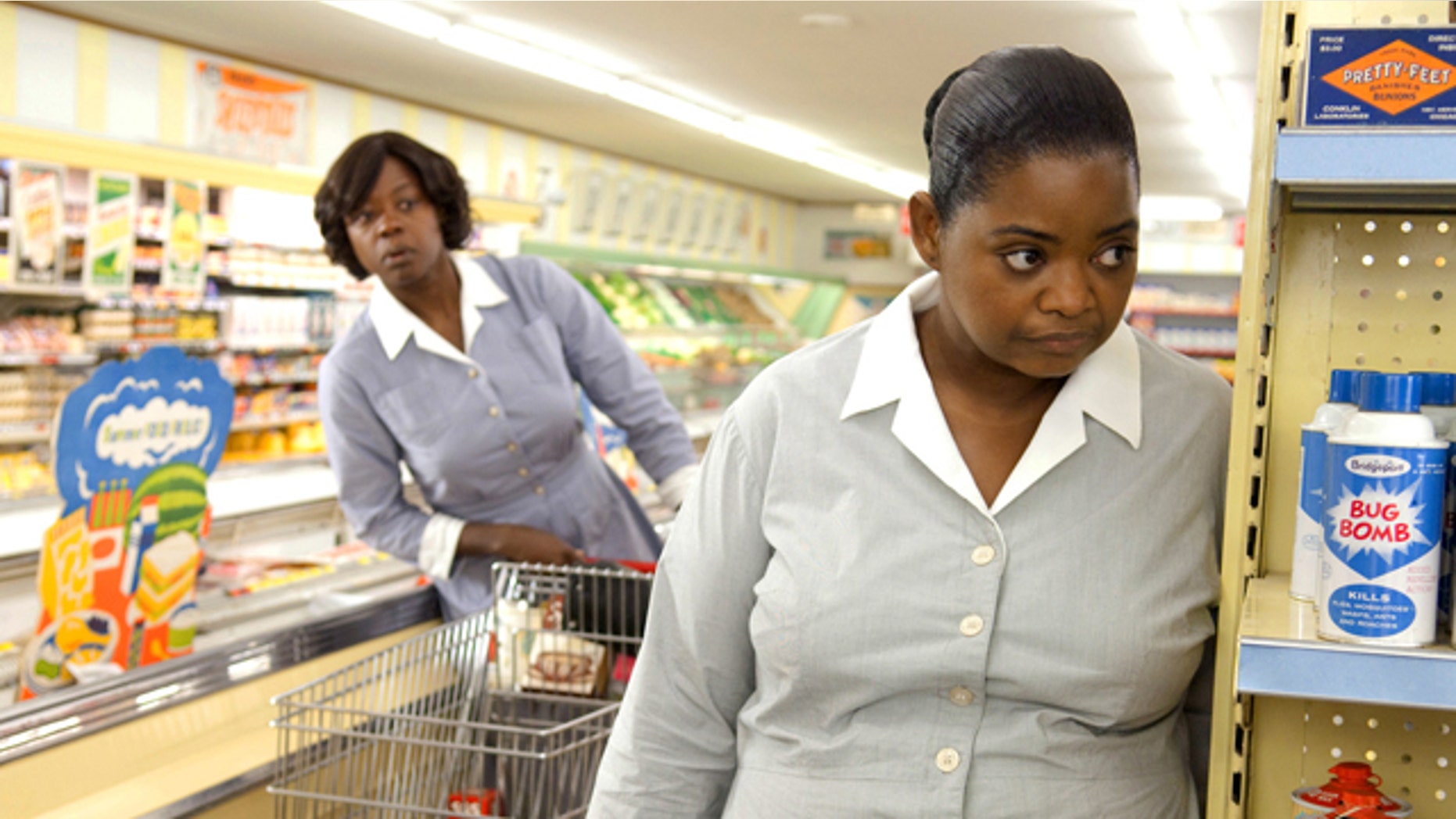 LOS ANGELES – "The Help," an adaptation of a novel about African-American maids during the Civil Rights era, beat out high profile sequels and remakes to top the US weekend box office, according to early estimates from Hollywood.com Sunday.
"The Help" (Touchstone Pictures), starring Emma Stone and Viola Davis, earned $20.5 million over its second weekend in theaters.
"Rise of the Planet of the Apes," a 20th Century Fox release, placed second with $16.3 million.
"Spy Kids: All the Time in the World," the fourth entry in director Robert Rodriguez's family franchise, earned $12 million. The Dimension Films release is being touted as "4D," combining 3D presentation with a scratch-and-sniff card that allows the audience to smell odors from the film.
Two remakes of 1980s films rounded out the top five. "Conan the Barbarian," from Lionsgate, brought in $10 million, and Touchstone's "Fright Night," starring Colin Farrell, made $8.3 million over the weekend.