The Guru Formerly Known as Walter Mercado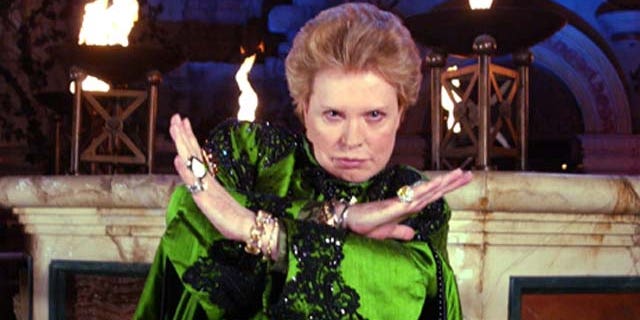 Famous horoscope guru Walter Mercado has changed his name to Shanti Ananda according to the San Juan newspaper "El Nuevo Día."
According to the article, Mercado explained that the sudden change in name is due to an epiphany he had in a dream, a revelation that will allow him to take his teachings about peace and love throughout the world.
"I had a spiritual revelation that I received and the message told to me was that from now on I should be referred to as my authentic name Shanti Ananda, my authentic mystic name," said the famous astrologer to "El Nuevo Día."
"The being of light that appeared to me explained that more people of light like myself are needed in the world to help the families of Puerto Rico that are affected with everything happening."
The full interview in Spanish is here.
Mercado is best known for his flamboyant screen presence and his popular horoscope readings. He has published multiple books on spiritual issues and is a frequent guest on Spanish-language television talk shows. Mercado's astrology segment on Univisión from 1995 through 2010 when it was canceled for breach of contract.