'The Bachelor' recap: Someone gets a second chance, strange girl gets stranger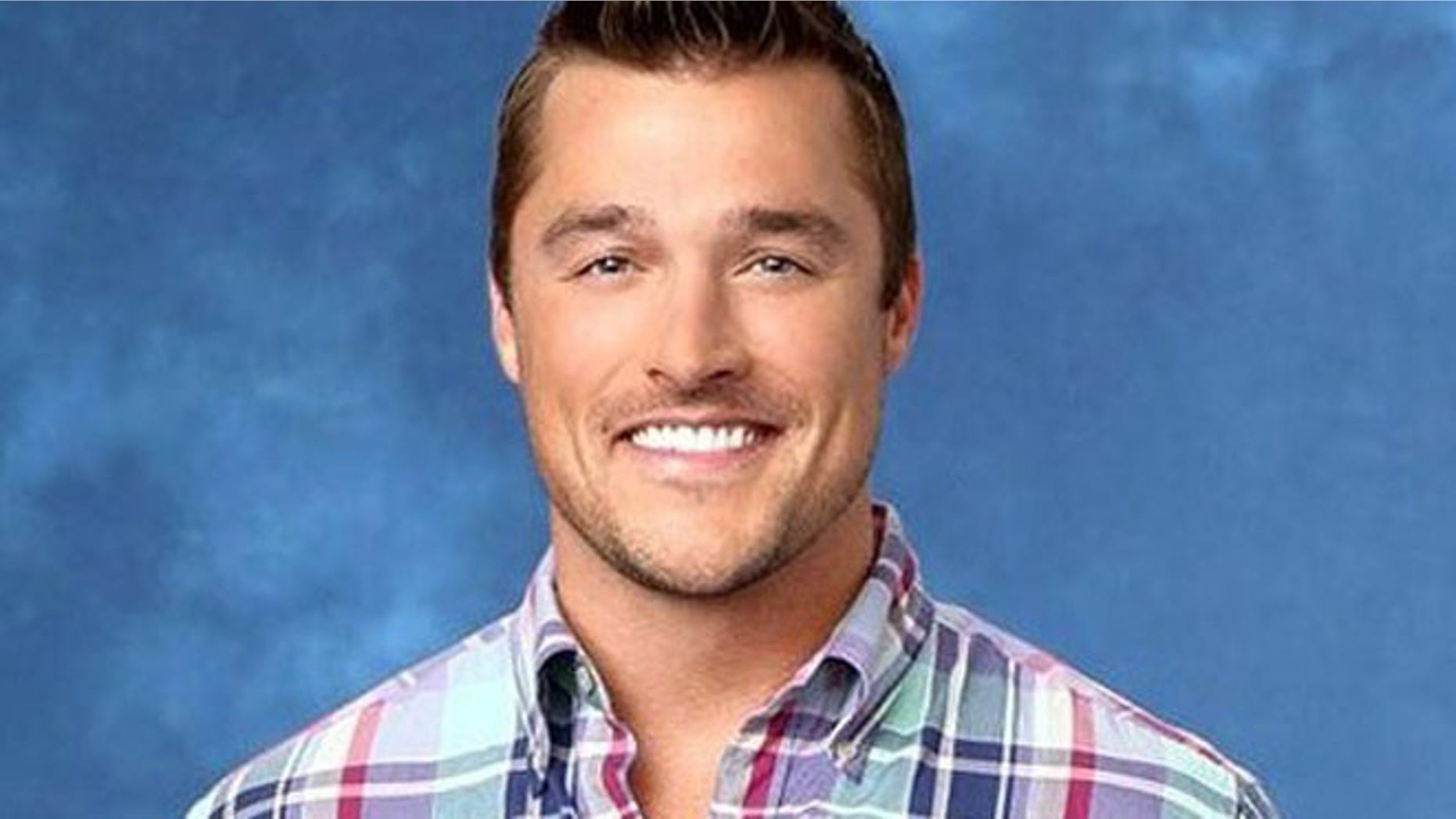 "The Bachelor" week two began on an odd note, as the show picked up at the end of last week's rose ceremony and showed Kimberly, one of the eliminated women, walking back into the mansion to beg Chris to let her stay.
Kimberly explained to the Bachelor that she hadn't had a chance to talk to him the entire night and felt she was unfairly sent home.
Chris decided to let Kimberly stay after all, much to the dismay of the 22 other women who received roses -- and who fake clapped when she walked back inside. Awkward.
The first date of the week was a pool party group date with six of the women -- Kimberly included.
Chris and Kimberly finally got a chance to talk and Kimberly was thrilled.
"He put me at ease," Kimberly said. "He made me feel like I made the right choice.  I'm so lucky."
After the pool party, Chris, who is a farmer from Iowa, led the women through the streets of downtown Los Angeles in their bikinis over to a row of tractors for a race, as a tribute to his profession.
After the painfully slow race, Chris picked one of the women he felt he had a connection with, Mackenzie, to have dinner with him and continue the date as a one-on-one. Chris was impressed with Mackenzie's work ethic as a single mother and gave her a rose.
The next date was another one-on-one with Megan, a 24-year-old makeup artist from Nashville. The pair went on a cliché Bachelor date – a helicopter ride over to a picnic. Megan also received a rose.
Chris took a group of women on a terrifying date to wrap up the week -- a game of zombie paintball.
Ashley, the weird onion-ranting girl from last week, interrupted Chris during the post-paintball party to tell him to hide, before leading him around the paintball course ranting about nonsense.
"She seems like a great girl, but I don't know....I don't know what's going on," Chris told the cameras, clearly trying to be nice. "I feel bad."
In an even stranger twist, Ashley interrupted Chris' interview about her, babbling more nonsense. Chris told her to get to bed and they could talk the next day.
"Something has definitely gotten to her head," Chris said. "I definitely need some more time to see what's going on with Ashley."
Kaitlyn got the rose on the group date.
Crazy Ashley ended up getting a rose at the ceremony, but Kimberly did not.
"He gave me a second chance but it didn't change the way he felt about me," she said crying.
The episode ended as bizarrely as it began, with a teaser for next week showing Jimmy Kimmel sneaking into Chris' room in the middle of the night. Hmm.