'That 70s Show' Actress Pleads Guilty in Drunk Driving Case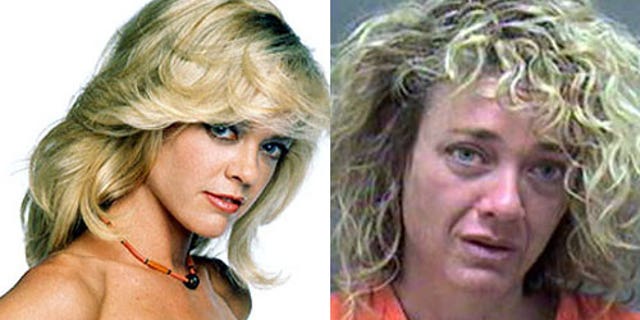 The actress who played Eric Foreman's older sister on "That 70s Show" has pled guilty to driving while intoxicated in North Carolina,TMZ has learned.
Lisa Robin Kelly -- who was mysteriously replaced on the sitcom after Season 5 -- was arrested on August 21 after cops suspected she was driving under the influence of alcohol. Kelly was taken to a nearby jail where she spent the night behind bars.
But in November, the 40-year-old pleaded guilty to one count of DWI -- and was sentenced to 12 months of unsupervised probation.
She was also ordered to pay a fine.
As for the good news -- the mug shot's an instant classic!