'Terminator' actor Nick Stahl missing, wife says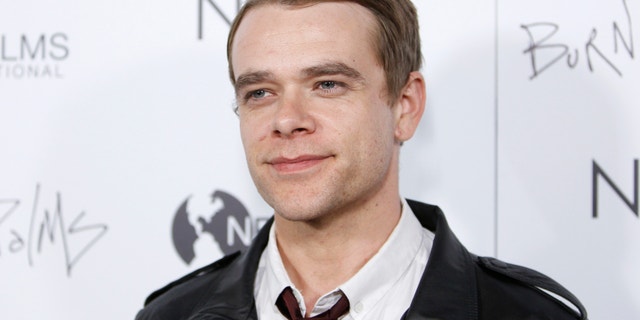 The actor who played John Connor in "Terminator 3," Nick Stahl, is missing according to his wife.
Law enforcement officials confirmed to TMZ that Stahl's wife filed a missing person's report with the L.A.P.D. on Monday saying she last saw the 32-year-old actor on May 9.
Sources tell TMZ it is believed Stahl had been frequenting the Skid Row area of downtown Los Angeles recently, and there are concerns he may have gotten himself involved in some bad stuff.
Back in February, Nick's wife filed court papers expressing serious concerns that Nick may be using drugs, and sources say she fears drugs may have something to do with his disappearance.
Stahl's rep declined to comment on the situation.