'Teen Mom's' Catelynn Lowell pregnant again, her mother confirms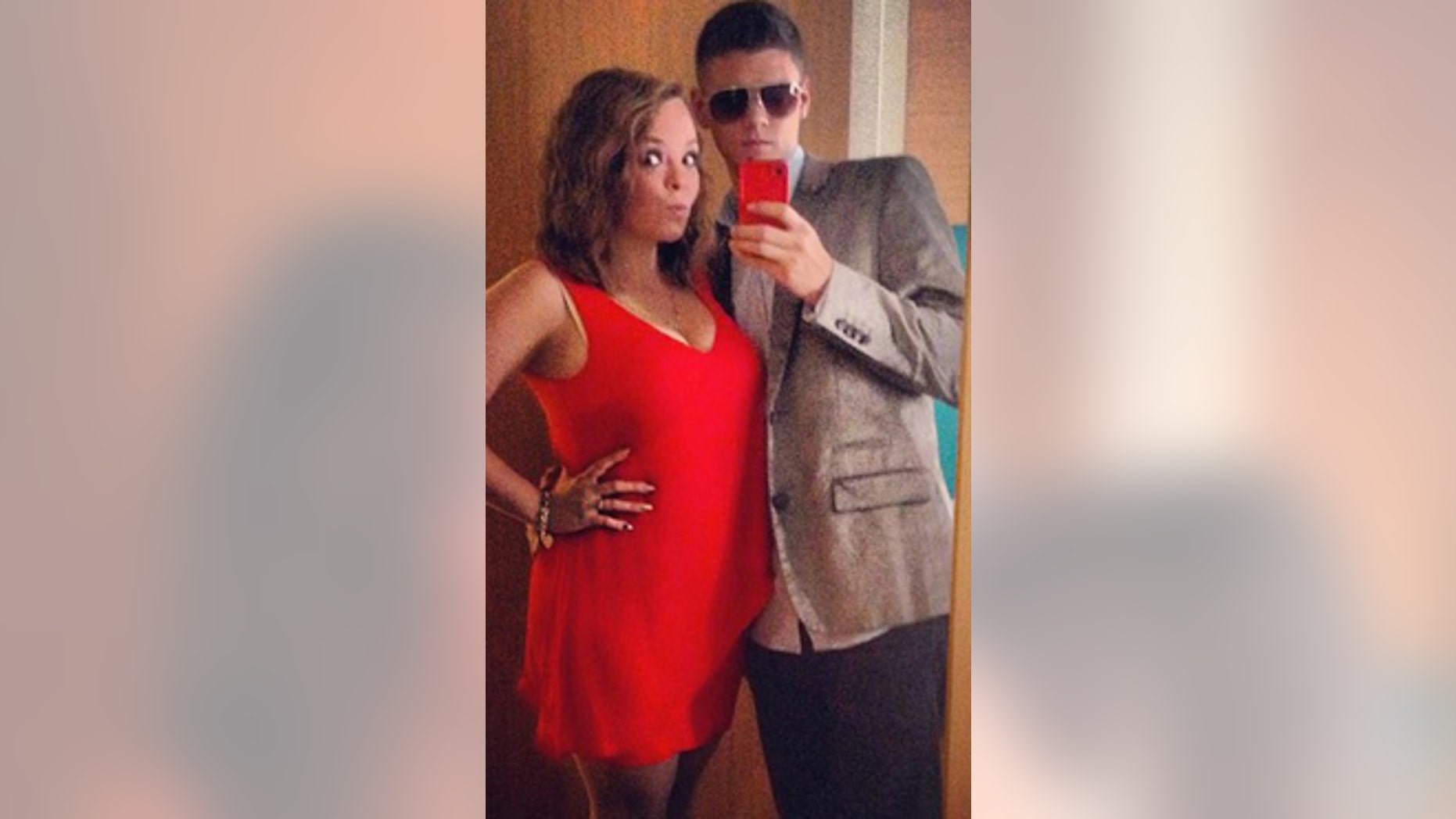 Catelynn Lowell and Tyler Baltierra, both 22, are expecting.
The "Teen Mom" couple who became famous for their difficult choice to give up their first baby for adoption are expecting a second — and they plan on keeping it as their own.
Shortly after news broke about Catelynn's pregnancy, her mom April spoke to Us Weekly to confirm the news.
"[Catelynn] was crying when she knew for sure and so I was like, 'Are you happy? Are you upset?' And she was like I'm happy!,'" her mom shared about the moment she found out Catelynn was pregnant again.
Catelynn's brother, River, reportedly tagged her official page when he made the announcement on Facebook.
After River's post, their mom revealed on her own Facebook page that she was going to be a grandmother again.
It is no secret that Catelynn and Tyler were trying to have a second baby.
In the May 5 issue of In Touch Weekly, the couple explained that they started planning for a second baby in early 2014.
"This time around I can actually be excited to be pregnant and feel the baby kick and everything," Catelynn told the magazine.