'Teen Mom 2' star Jenelle Evans' ex-boyfriend Kieffer Delp sentenced to prison in meth lab case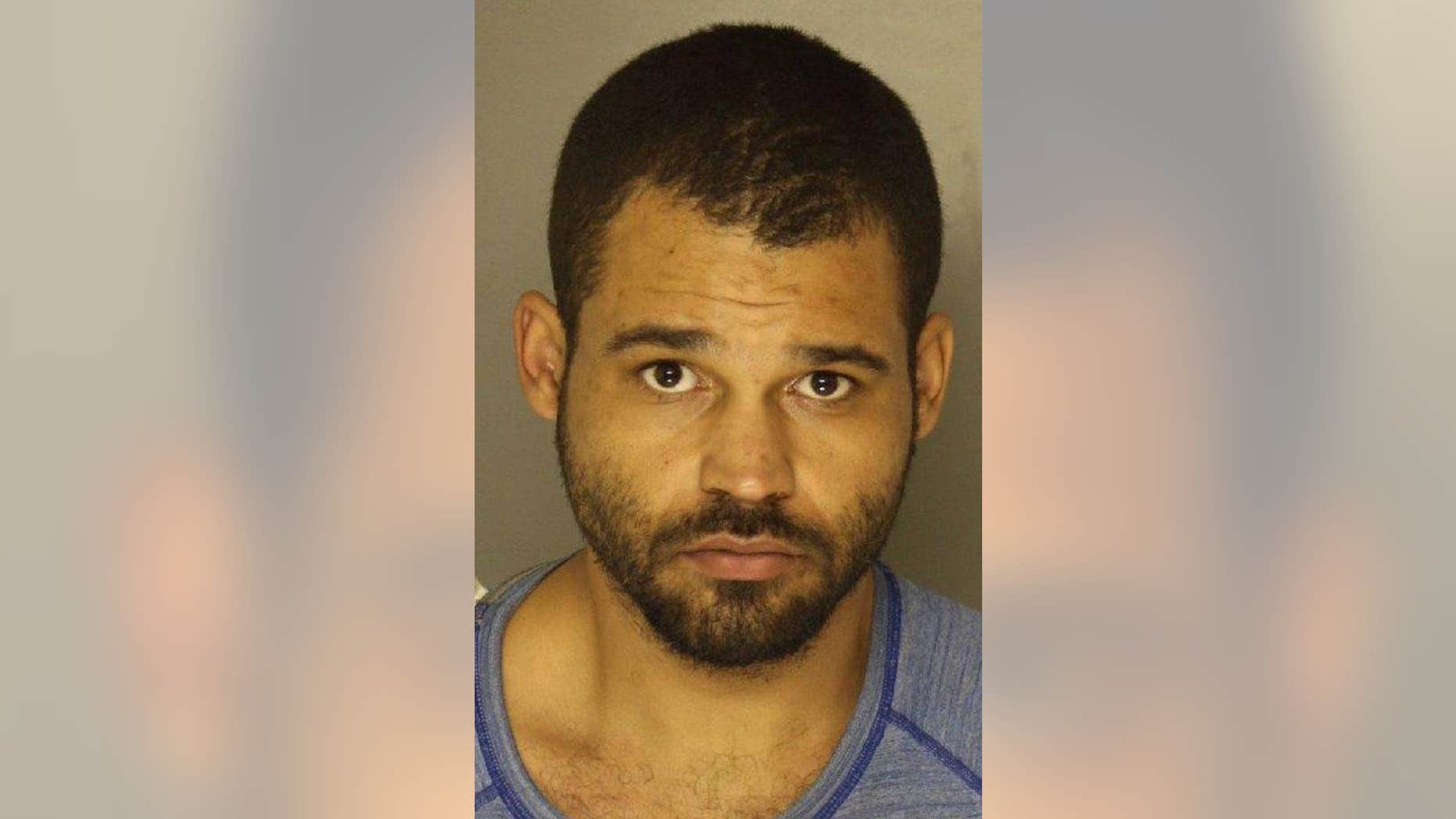 "Teen Mom 2" star Jenelle Evans' former boyfriend was sentenced to prison Tuesday after he was arrested for running a methamphetamine lab.
Kieffer Delp, who dated the reality star on and off for years, accepted a plea deal and will serve 18 to 36 months in a state correctional facility, Us Weekly reported, citing court documents. The time Delp has served since being arrested in January will also count toward his sentence.
Delp was arrested on Jan. 10 in Allegheny County, Penn. after police received complaints that "there was a meth lab operated out of an apartment," the report stated. The complaints noted there was a "strong chemical smell" coming from the residence.
At the time, the 28-year-old was charged with operating a meth lab, possession with intent to deliver, possession of substances for meth waste in the manufacture of meth and possession and prohibited acts.
Delp was featured in the first four seasons of "Teen Mom 2" where viewers watched his and Evans' tumultuous relationship play out.
This isn't Delp's first run-in with the law.
Evans previously pressed assault charges against Delp in 2010. He's also faced various drug charges in the past, including one with Evans when they were arrested for breaking and entering and drug possession in North Carolina, according to Us Weekly.
Evans has since moved on from the relationship. The reality star married David Eason last September.