Ted Turner hospitalized in South America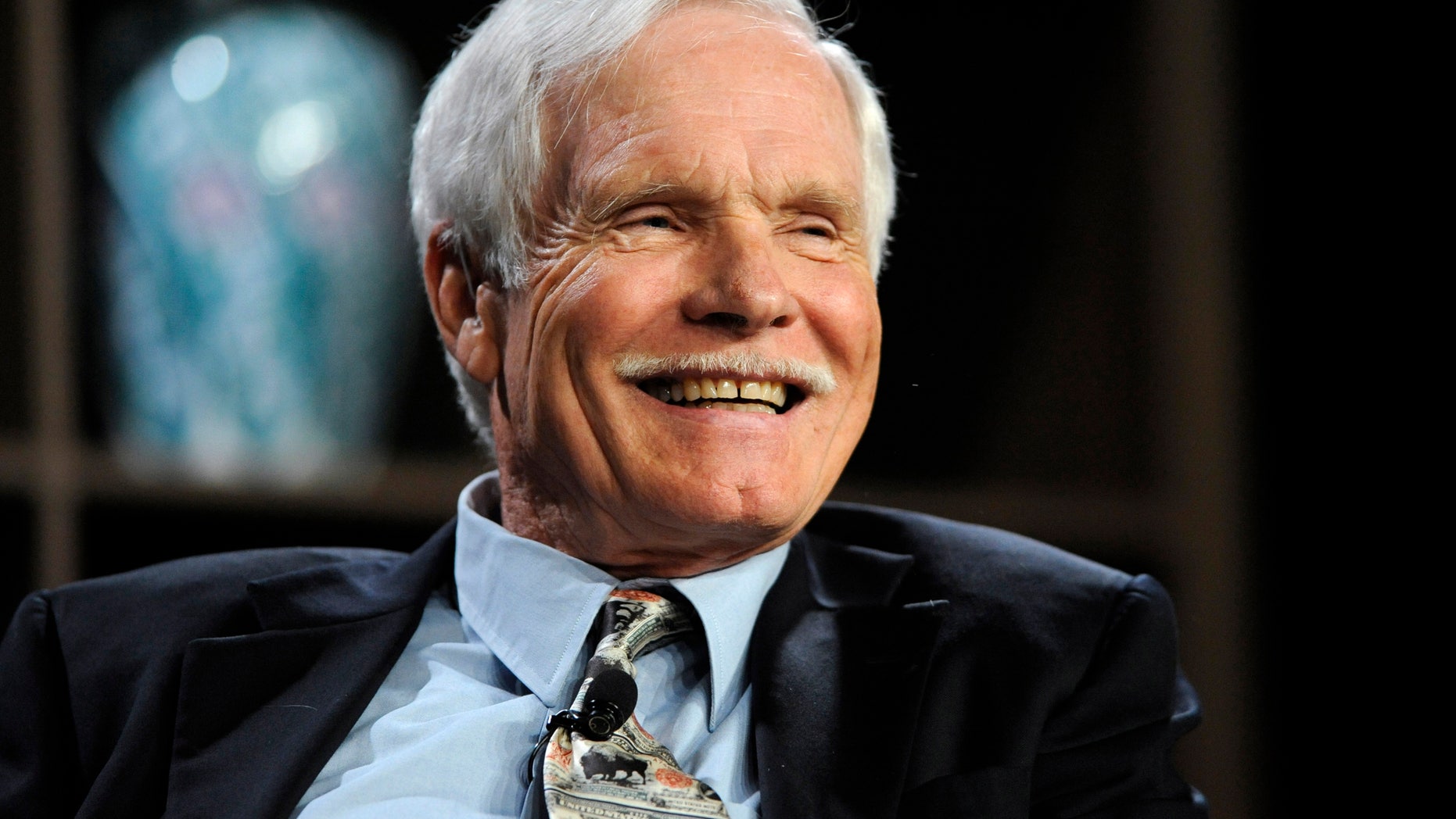 CNN founder Ted Turner was hospitalized while visiting South America, FOX411 has confirmed.
"While traveling in South America, Ted Turner was admitted to a local hospital for observation," spokesperson Phillip Evans confirmed to FOX411 in an email.
Evans would not reveal the reason for his hospitalization, however Reuters reported that the media mogul had appendicitis, citing local media reports.
"Given it is our policy not to comment on his personal health, no further details will be provided."
A security guard at the Instituto Argentino de Diagnostico y Tratamiento confirmed to The Associated Press that Turner was hospitalized there. Speaking on condition of anonymity because of hospital policy, he said the institute's director told him that Turner's companions had asked to release no information about his condition.
The 75-year-old billionaire was first treated earlier Friday at the San Carlos Sanatorium in Bariloche, near his ranch in Argentina's Patagonia region. A spokeswoman there who gave her name only as Marina told the AP that Turner left that clinic after about four hours.
Turner owns 14 ranches in the United States and three in Argentina, including "La Primavera," a 11,000-acre ranch along the Traful river in Argentina's Nahuel Huapi National Park. The ranch hosts private expeditions and boasts some of the world's best trout fishing and hunting. Wild animals include deer, boar, quail, mountain lions and birds. Some of his neighbors complained that they have been prevented them from accessing the river as it runs through his property, a claim his local management denied.
Turner founded CNN in 1980. Tuner Broadcasting later expanded to include other networks, such as TNT, Turner Classic Movies and Cartoon Network.
The Associated Press contributed to this report.