Tech company to give employees half-day off to watch 'Game of Thrones' premiere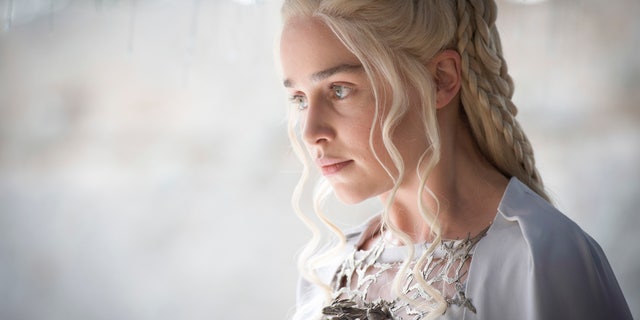 NEWYou can now listen to Fox News articles!
A company is giving its employees a half-day off on April 24 — so they can stay up late and watch the "Game of Thrones" premiere.
The tech company, +rehabstudio, surprised its United Kingdom staff earlier this week when it announced they would get next Monday morning off.
"We're always trying to look after our guys and make sure we're giving them the best work environment and social life as well," said the company's founding partner Tim Rodgers.
The sixth season of HBO's hit show premieres next Sunday and airs in the US at 9 p.m., but it doesn't make it overseas until 2 a.m.
Many of Rodgers' 68 employees at the Belfast office are obsessed with the award-winning series, especially because parts of it are filmed in Ireland.
"They are massive fans," he said.
The half-day is now included in the company's official holiday policy in its handbook, which was shared on LinkedIn by London operations director Emma Willis.
The announcement has caused some "friendly banter" between the overseas offices and those back in the US, who are planning their own watch parties with their co-workers, Rodgers said.
And the policy has been good for business, too, with a 20 percent increase in job applications this week following the news of the "GoT" perk.
"Looking after what you have and bringing great people in is super important to us," Rodgers said. "We have a work hard, play hard atmosphere."