Taylor Swift told to beware gun-seeking 'boyfriend' by police officers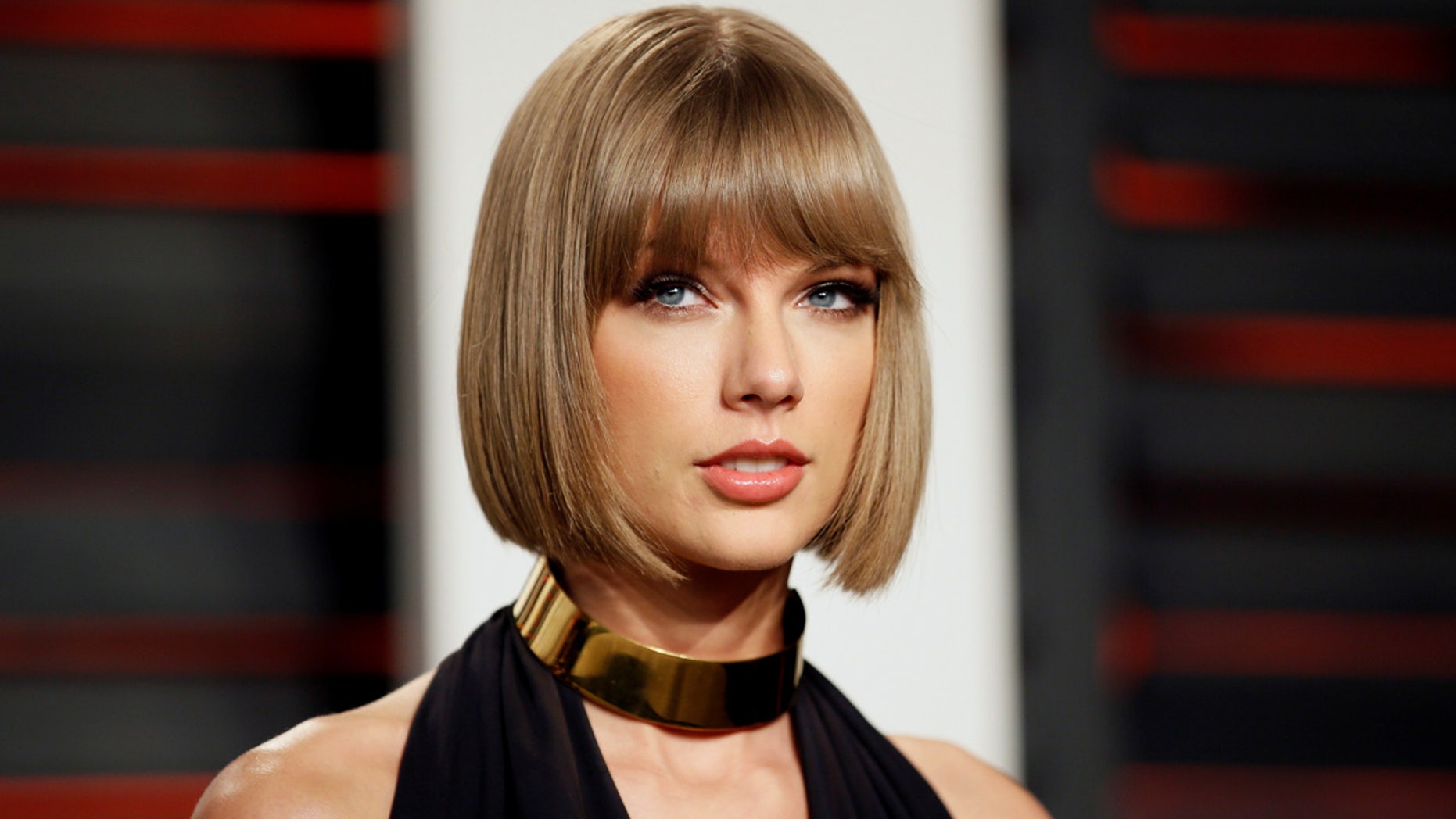 Taylor Swift could have another obsessive fan on her hands after a 59-year-old man has claimed he's her boyfriend and needs a gun to protect her, law enforcement sources in New Hampshire told TMZ.
The man, who was at the station for voluntary questioning on an unrelated case, bragged that he is Swift's boyfriend, even showing the officers text messages he supposedly exchanged with her.
TMZ reports that police officers became suspicious when the man asked how many states he can drive through with a concealed carry weapons permit.
The man reportedly told officers that he wanted a gun to protect Taylor in Africa. Although it's unclear why he thinks Swift will be in Africa.
The man was not detained because cops said it's not a crime if someone says they want a gun to protect someone else.
DEAR TAYLOR SWIFT: THANKS FOR NOT TELLING ME ABOUT YOUR POLITICS
Authorities in New Hampshire are trying to contact Swift's team to warn her.
The pop star is no stranger to obsessive fans, of course.
For the first three months of 2017, Mohammed Jaffar lurked around Swift's 10,000-square-foot penthouse condominium in New York City — including on her roof — ringing her doorbell for 45 minutes.
According to the New York Post, Jaffar was arrested March 6 on stalking and burglary charges. A judge signed off on an order of protection against him, barring any contact with the blonde pop singer.
Swift released "End Game," a collaboration with Ed Sheeran and Future, last week.