Taylor Lautner Suing Company Over Luxury RV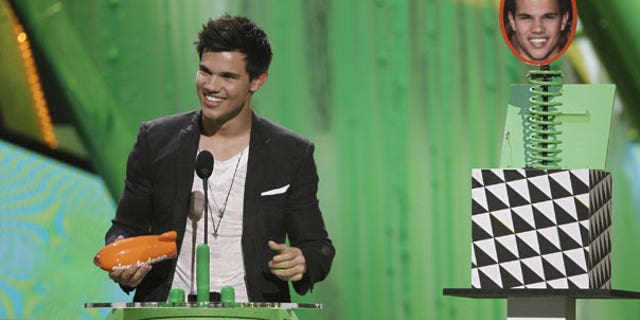 Taylor Lautner is suing an RV dealership he claims didn't deliver a customized coach in time for use on his current movie shoot.
The star of the "Twilight" series sued the Irvine, Calif., dealership of McMahon's RV in Los Angeles on Monday.
The lawsuit claims McMahon's missed a June deadline to deliver a $300,000 customized 2006 Affinity Country Coach RV.
The lawsuit doesn't specify what special features the 18-year-old wanted for the RV, which would serve as his dressing room.
He is currently filming the action-thriller "Abduction" and is reprising his role as Jacob Black in the two-part "Twilight finale, "Breaking Dawn."
A phone message left at the McMahon's dealership Monday was not immediately returned.