Tareq Salahi Suing Ex Michaele and Neal Schon for Millions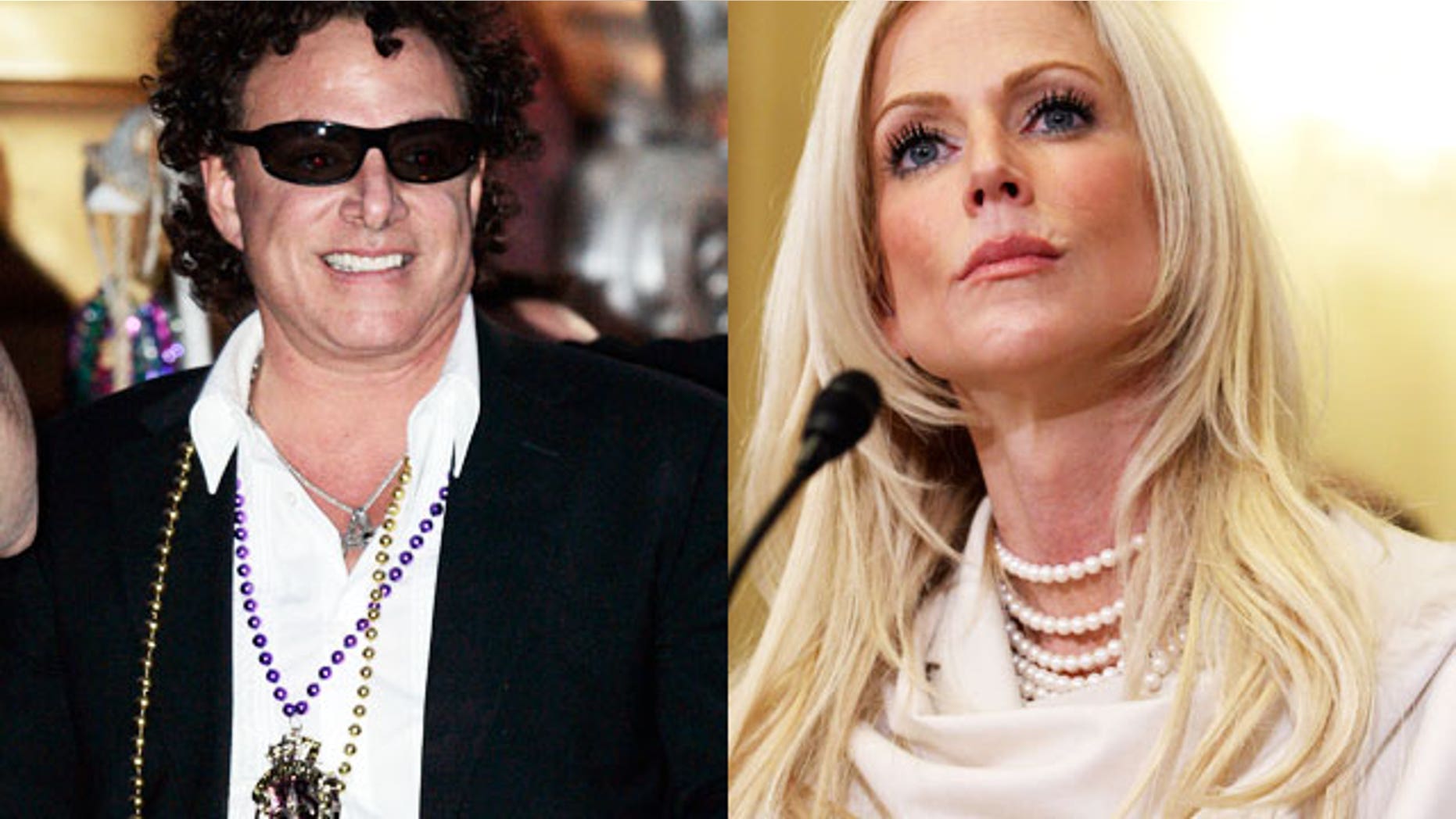 Tareq Salahi isn't taking his internationally humiliating divorce lying down.
Salahi is now demanding his estranged wife Michaele Salahi and her rock star Neal Schon cough up $17 million for publicly humiliating him with their affair, TMZ reports.

Tareq Salahi's attorney has fired off a letter to lawyers for Michaele Salahi and the Journey guitarist claiming the adulterous couple profited unfairly off Tareq's misery, and sabotaged his career in the process.
The taunting, the $10,000 lingerie shopping sprees, the onstage make-out sessions, the unfortunate pics, were all just salt on the wound, his lawyer said.
According to Tareq's lawyer, the large-scale publicity surrounding Michaele's affair with Schon skyrocketed ticket sales for Journey's most recent tour, all while torpedoing several pending TV deals Tareq had previously made with his wife, before she ended up running off with the rock star.
Tareq claims Michaele and Schon have since put the wheels in motion for their own reality show, leaving Tareq in the dust with $2 million in debt.
Tareq wants $17 million to compensate him for all his suffering.
A TMZ cameraman spotted Schon and Michaele arriving into Dulles International Airport this weekend for Michaele's first trip home since she hooked up with the Journey tour. The couple laughed about Tareq's threats. "I think some people need to get a grip and move on," Schon said.