Taco Bell Pulls Ads From Controversial MTV Show 'Skins' Amid Child Porn Accusations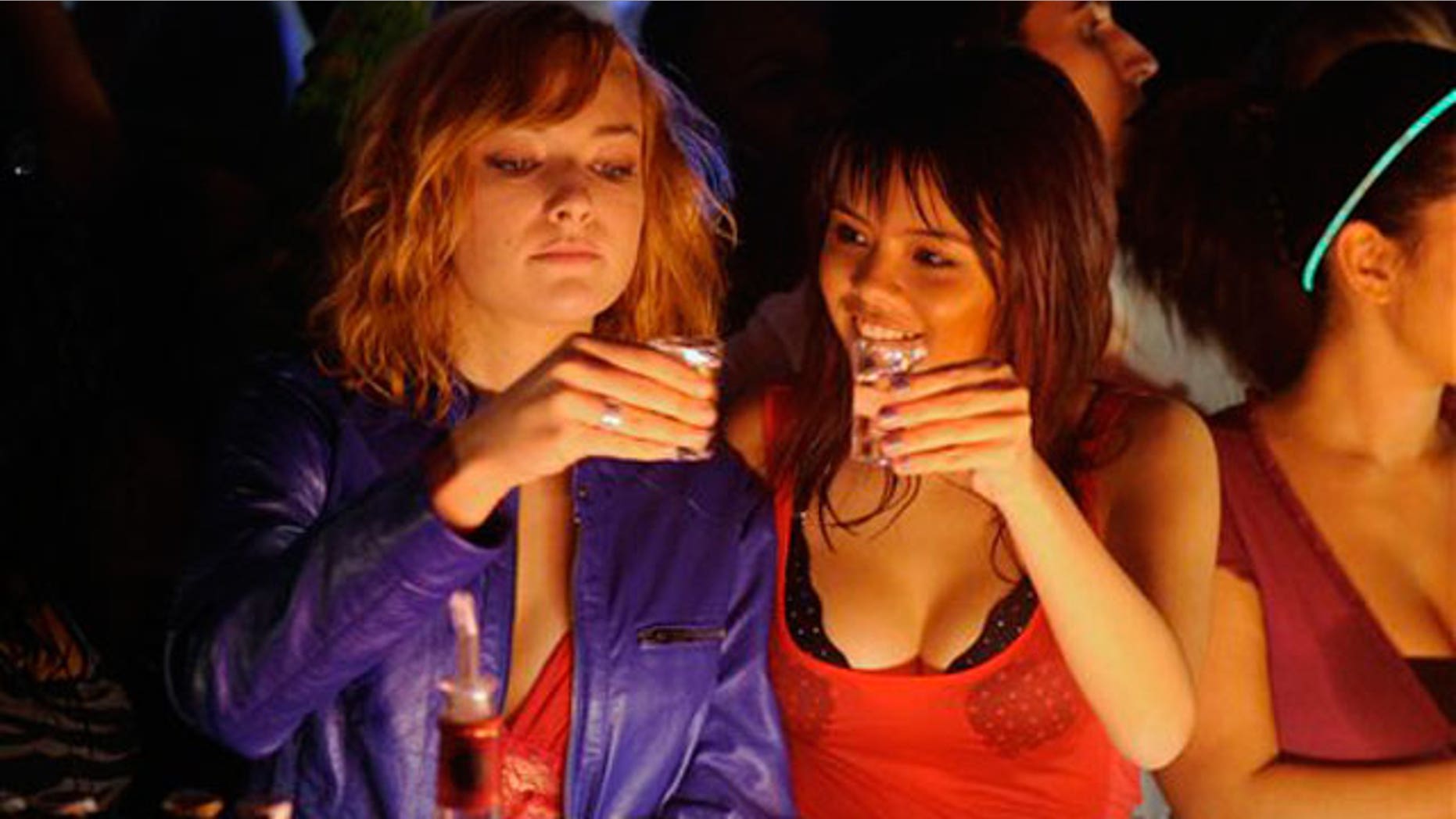 In the wake of a mounting scandal over a possible child pornography investigation of MTV as a result of the racy new show "Skins," Taco Bell has opted to pull all of its advertising from the program.
Taco Bell spokesman Rob Poetsch tells FOX411, "We advertise on a variety of MTV programs that reach our core demographic of 18 to 34 year olds, which included the premiere episode of 'Skins.'
"Upon further review, we've decided that the show is not a fit for our brand and have moved our advertising to other MTV programming," he added.

On Thursday, media watchdog group The Parents Television Council called on lawmakers and law enforcement officials to open an investigation regarding possible child pornography on the cable network's newest series.
The show features several teenage actors engaging in "foul language, illegal drug use, illegal activity as well as thoroughly pervasive sexual content," PTC President Tim Winter said in a letter sent to the chairmen of the U.S. Senate and House Judiciary Committees and the Department of Justice.
The news of Taco Bell's decision follows a series of panicked meetings that the New York Times claimed took place at MTV headquarters Tuesday, where executives even went so far as to discuss criminal charges.
In a statement released Thursday, MTV defended the show that they claim addresses "real-world issues confronting teens in a frank way."
"We are confident that the episodes of 'Skins' will not only comply with all applicable legal requirements, but also with our responsibilities to our viewers," they said.