Syrian who worked on Oscar-nominated film barred from entering U.S.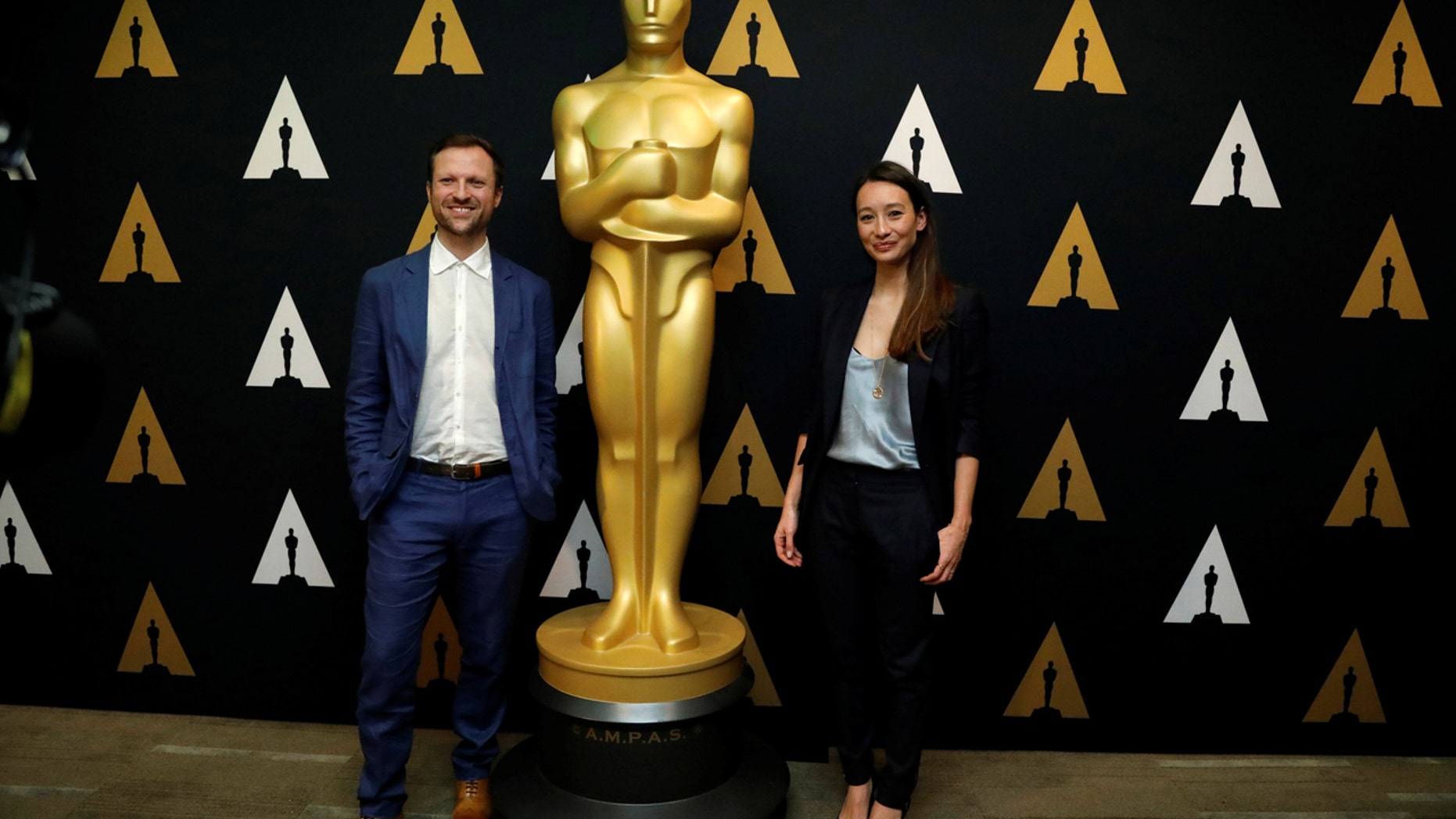 A Syrian cinematographer up for an Academy Award Sunday night has been reportedly barred from entering the U.S. over the finding of "derogatory information"-- a vague term that can mean anything from a simple passport irregularity to terror connections.
Khaled Khateeb, 21, who worked on the Netflix documentary "White Helmets," was scheduled to arrive in California on Saturday.
He was issued a visa to attend the awards show, however the Associated Press' internal U.S. government correspondence reported that Turkish authorities detained him this week.
Khateeb needed a passport waiver from the U.S. to enter the country. The correspondence indicated he would not receive such a waiver. There was no further explanation into why Turkey detained Khateeb.
"A valid travel document is required for travel to the United States," a spokeswoman for the Department of Homeland Security told the Associated Press when asked for a comment on the findings.
According to internal Trump administration correspondence seen by The Associated Press, the Department of Homeland Security decided to block Khateeb.
The Associated Press contributed to this report.