Sylvester Stallone says half-brother was attacked: 'It's just so tragic'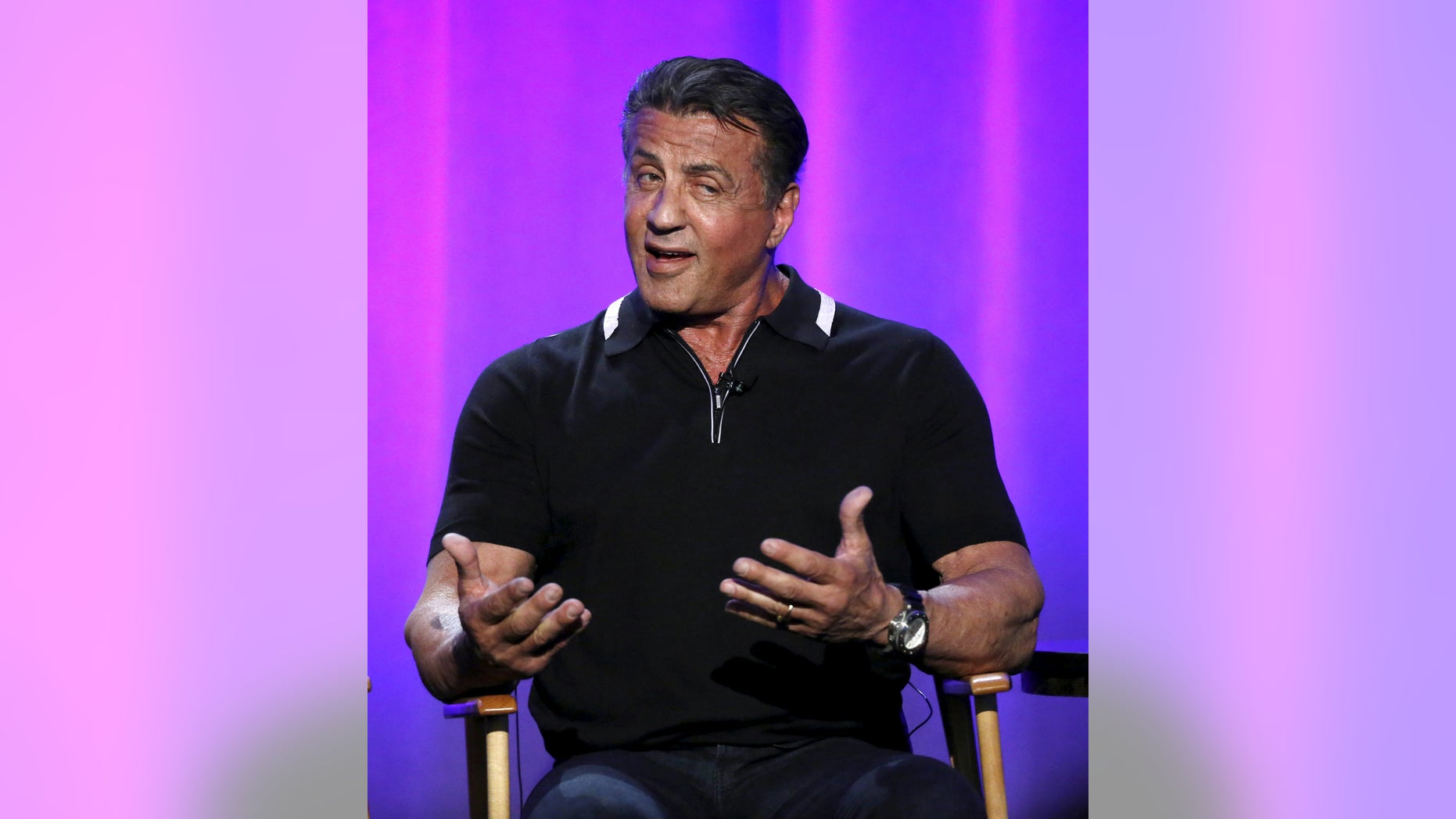 Sylvester Stallone's half-brother reportedly suffered significant injuries after he was attacked in Florida this weekend.
According to TMZ, Dante Stallone, 19, was left with a broken jaw and split palate and he lost teeth after two men assaulted him on the Florida State University campus on Saturday.
"This is a wonderful young man," Sylvester Stallone, 70, told TMZ. "A straight-A student who would not cause any trouble. It's just so tragic and terribly sad."
TMZ reports police are still looking for the men who assaulted the teenager.
Dante and Sylvester are both the sons of Frank Stallone who died in 2011.