'Survivor' Host Jeff Probst Marries Actor Mark-Paul Gosselaar's Ex Wife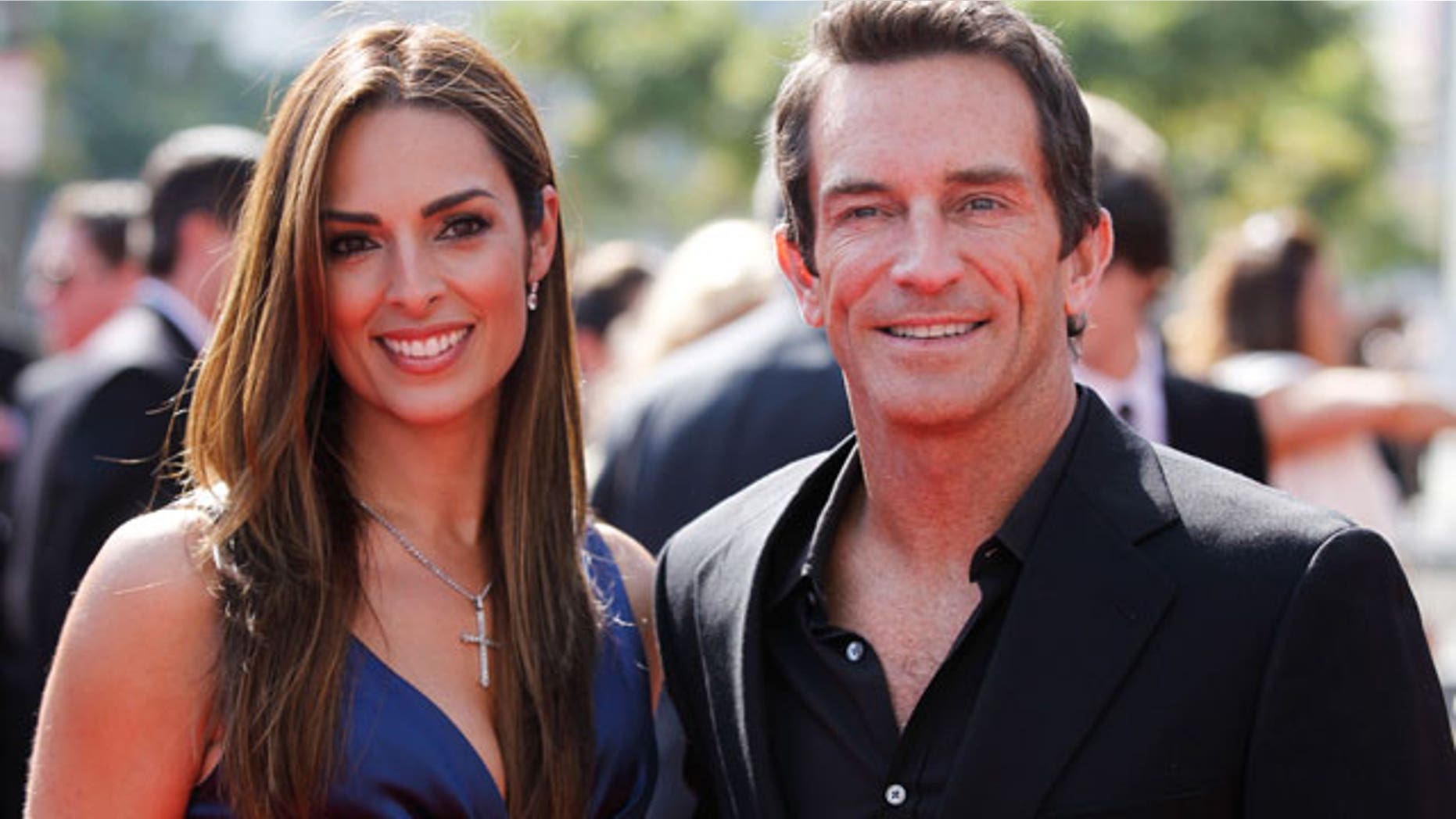 "Survivor" host Jeff Probst has married model Lisa Ann Russell, People magazine confirmed Thursday.
The couple tied the knot Monday before a small group of family and friends at a private home in Los Angeles.
Russell, 39, and Probst, 49, began dating in August 2010. It is the second marriage for both.
Russell has two children from her marriage to former "Saved by the Bell" star Mark-Paul Gosselaar. They divorced in 2010 after 13 years of marriage.
Probst was married to psychotherapist Shelly Wright from 1996 to 2001. He also dated Julie Berry, a finalist from "Survivor: Vanuatu," from 2004 to 2008.
The Emmy Award-winner has hosted all 23 seasons of the CBS reality series.
In June, Probst inked a deal to host a one-hour daytime talk show on CBS. The new show will premiere in fall 2012.