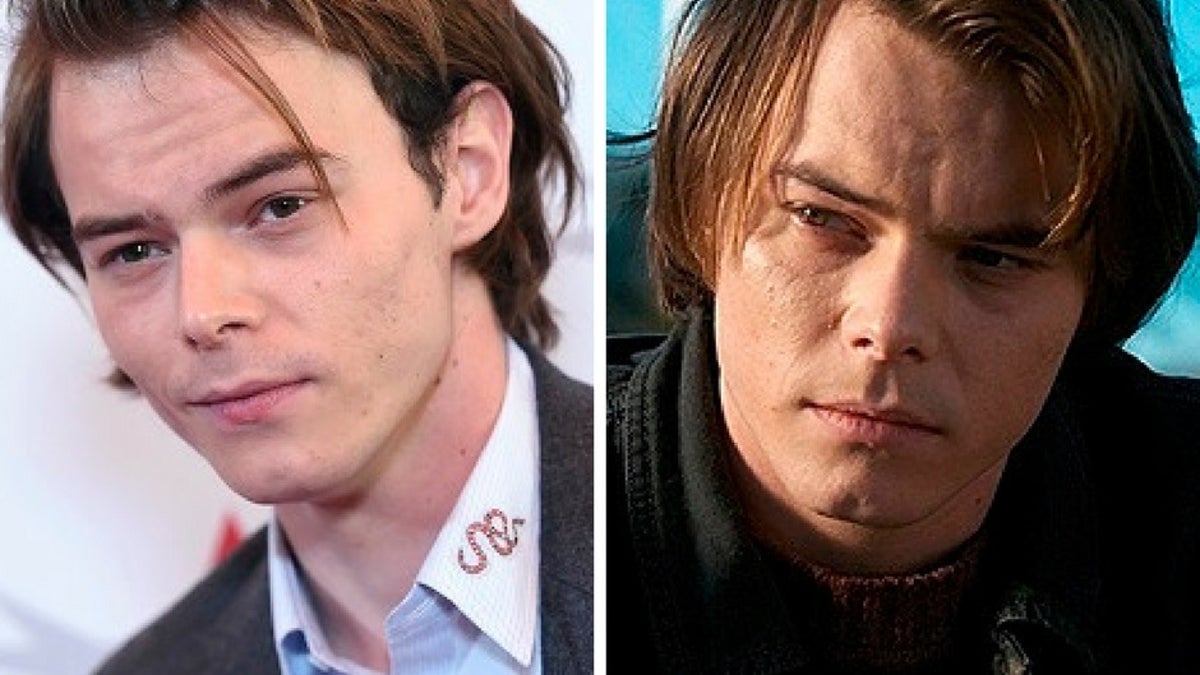 "Stranger Things" star Charlie Heaton has apologized to his fans for missing the show's premiere but clarified that he was not arrested or charged with a crime.
Heaton, a British citizen, was denied entry to the U.S. last week after trace amounts of cocaine were allegedly found in his luggage when he arrived at Los Angeles International Airport.
'STRANGER THINGS' STAR CHARLIE HEATON DENIED ENTRY INTO US AFTER COCAINE FOUND IN BAGGAGE
The 23-year-old actor released a statement to People saying: "My planned travel to the U.S. last week was affected by an issue at U.S. immigration, and I am working to rectify it as soon as possible. I do want to clarify that I was not arrested or charged with a crime, and cooperated fully with the U.S. officials at LAX. I'm sorry to all the fans and my 'Stranger Things' family for missing the premiere. We are all so proud of this season and I would never want this story to negatively impact the show."
An airport official said last week the actor was not arrested because the amount of cocaine found was not enough to warrant any charges.
'STRANGER THINGS' SEASON 2 BREAKS RECORD FOR MOST TWEETED ABOUT SHOW
Heaton stars as Jonathan Byers in the Netflix supernatural drama. The show's highly-anticipated second season was released on Friday.
The Associated Press contributed to this report.