'Stranger Things' actor drops agent accused of sexual assault; Disney star follows suit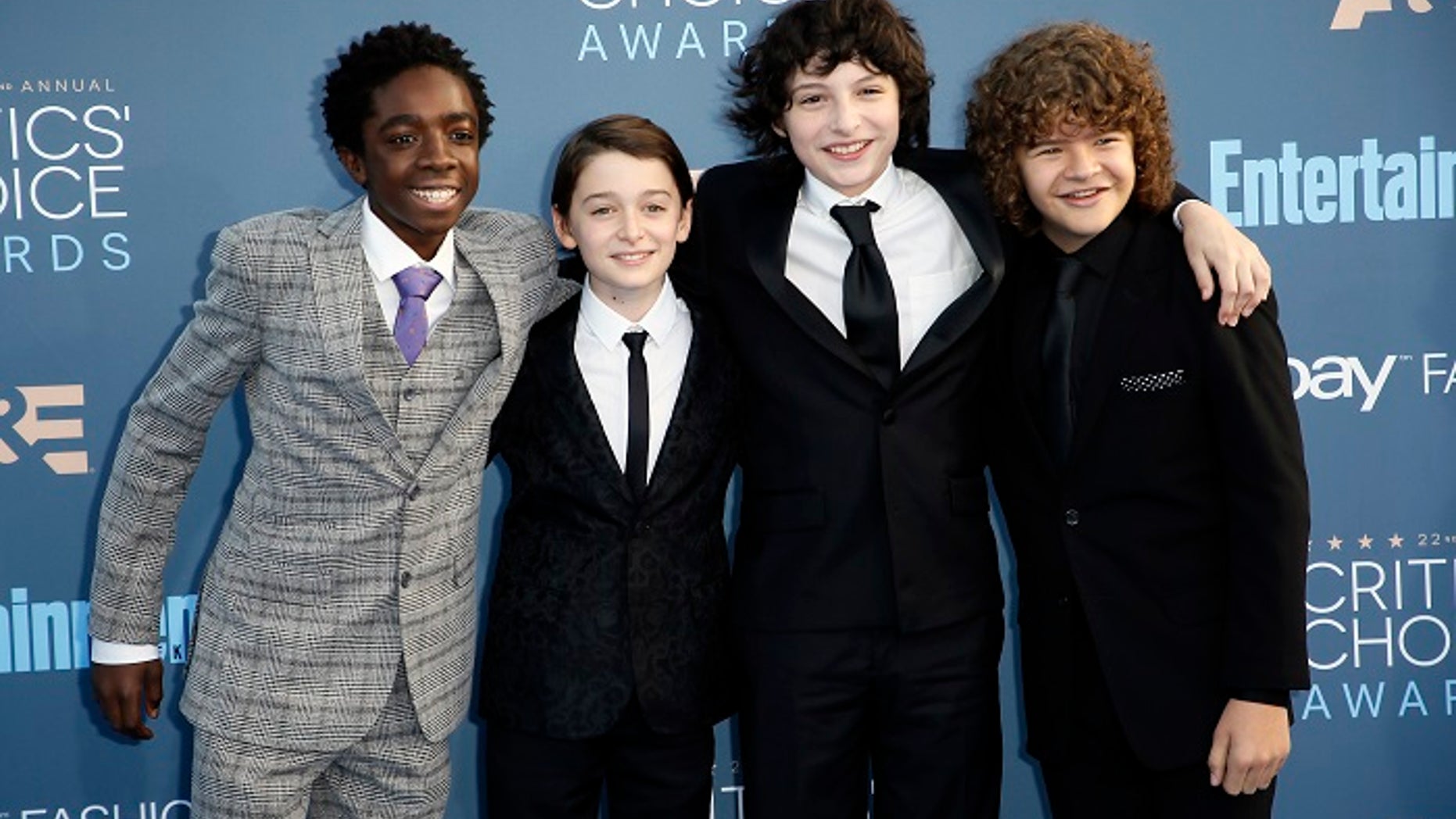 "Stranger Things" star Finn Wolfhard dumped his agent Friday after he was accused of sexual assaulting young men more than a decade ago.
The 14-year-old Netflix star, who was represented by APA agent Tyler Grasham, cut ties with the agency after the allegations became public this week, the Los Angeles Times reported. Wolfhard also cut ties with the agency.
Grasham was fired from APA on Friday following the string of accusations against him.
"Tyler Grasham's employment with APA has been terminated effective immediately," Manfred Westphal, APA's head of communications, told the Los Angeles Times.
HARVEY WEINSTEIN DISPUTES LUPITA NYONG'O'S SEXUAL HARASSMENT CLAIMS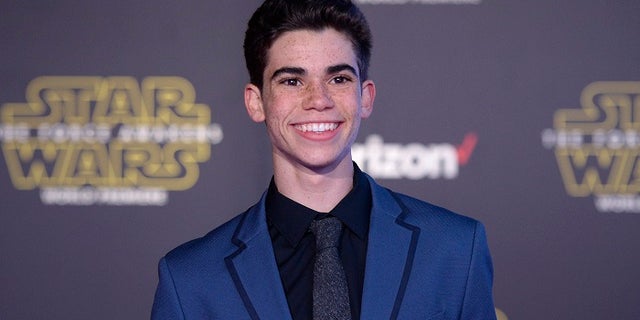 Cameron Boyce, 18, star of the Disney Channel movie "Descendants" also fired Grasham as his agent on Friday. It's not clear if he cut ties with APA.
"In light of the allegations he (Boyce) felt it necessary to part ways with Tyler Grasham," Boyce's publicist told the Los Angeles Times.
In a Facebook post on Monday, actor-turned-filmmaker Blaise Godbe Lipman accused Grasham on Monday of giving him alcohol when he was a teenager and sexually assaulting. Lipman alleged the agent harassed him and spread rumors in an effort to tarnish his career.
"I was young and desperately wanted acceptance within my industry," Lipman wrote. "His threats felt very real. Although my initial reaction yesterday and today was to not make this about me, there's no better time."
Following Lipman's allegations, at least two other men spoke out about their experiences with Grasham. They claimed the agent came on to them and sexually harassed them, according to The Hollywood Reporter.
JENNA JAMESON SLAMS PLAYBOY FOR FEATURING FIRST TRANSGENDER PLAYMATE 
APA, which describes itself as "one of the largest diversified talent agencies in Los Angeles," condemned the allegations against disgraced Hollywood producer Harvey Weinstein last week.
"We denounce this conduct in any form, and our sadness and support for the victims who have courageously come forward cannot be understated. We all must commit to eradicating such abhorrent behavior in our community," the agency wrote in a statement.