Steve Kroft's sexually explicit texts to mistress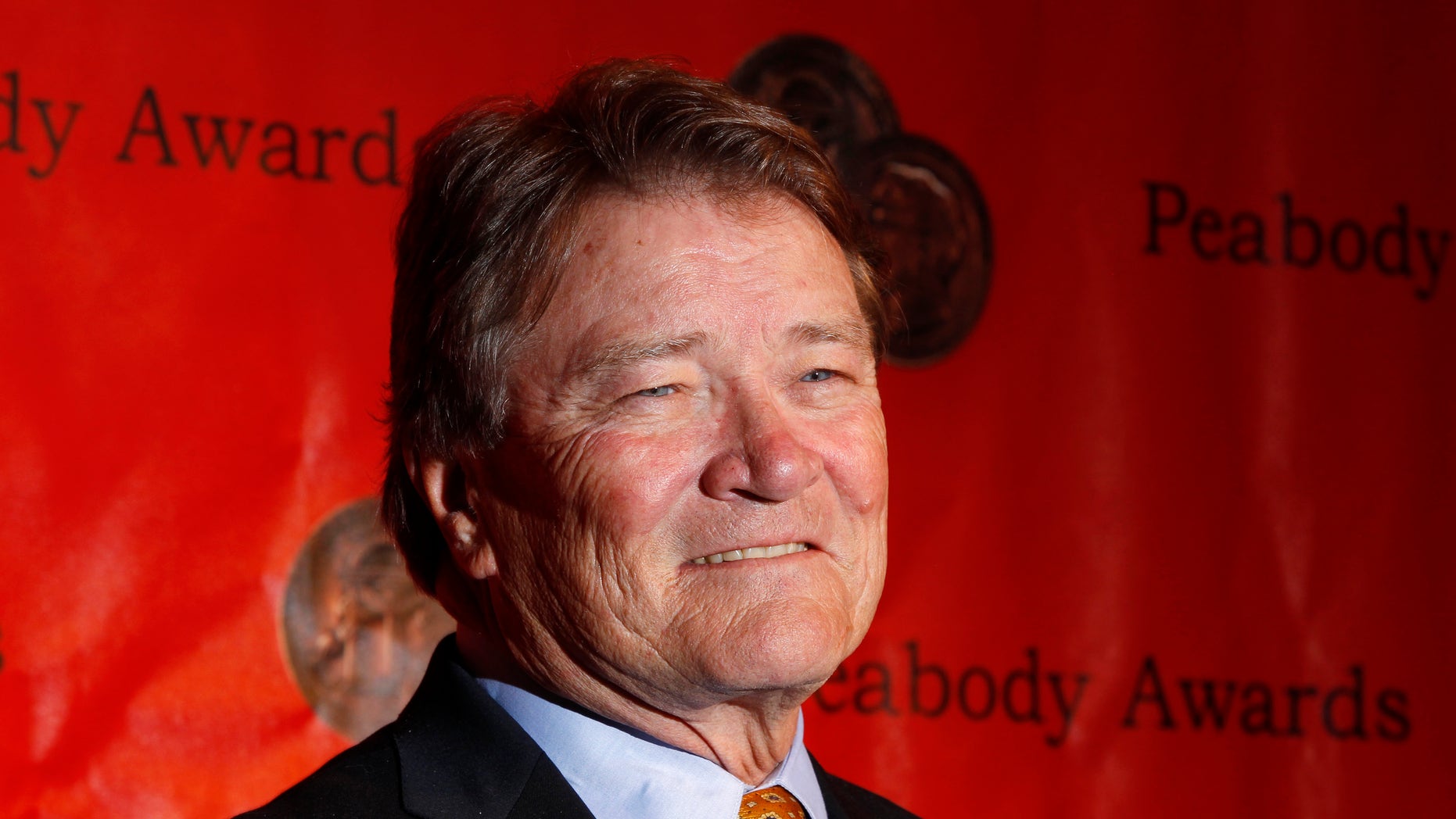 The Manhattan mistress of married "60 Minutes'' newsman Steve Kroft sent him sexy lingerie photos during their affair, but he insisted she dress low-key — like "Laura Bush" — with him in public to keep things hush-hush, according to newly revealed texts.
A source close to Kroft's lover told The New York Post that the TV hotshot was "really paranoid about right-wing zealots" finding out about their affair and using the tawdry details to try to destroy his career and CBS.
The sexts between Kroft and Lisan Goines — obtained exclusively by the newspaper — include a nude selfie of the lusty lawyer that she sent to her much-older lover. Other photos show her wearing a red thong and busting out of a black bra.
But "dress in Washington is Either professional or Laura Bush," Kroft messaged his illicit squeeze in advance of their September 2011 play date at the Park Hyatt on 24th and M streets in DC.
"Don't dress like Beyoncé," Kroft warned the Harvard-educated beauty, according to the source.
Reportedly Kroft, 69, was petrified that his wife of 23 years, journalist Jennet Conant, would discover the affair.
The texts also reveal that Kroft boasted of his relationship  with President Obama, whom he referred to as "Barry."
Kroft declined to comment on the story.