'Star Wars' TV Series in the Works: Which Actor Had the Lamest Post-'Star Wars' Career?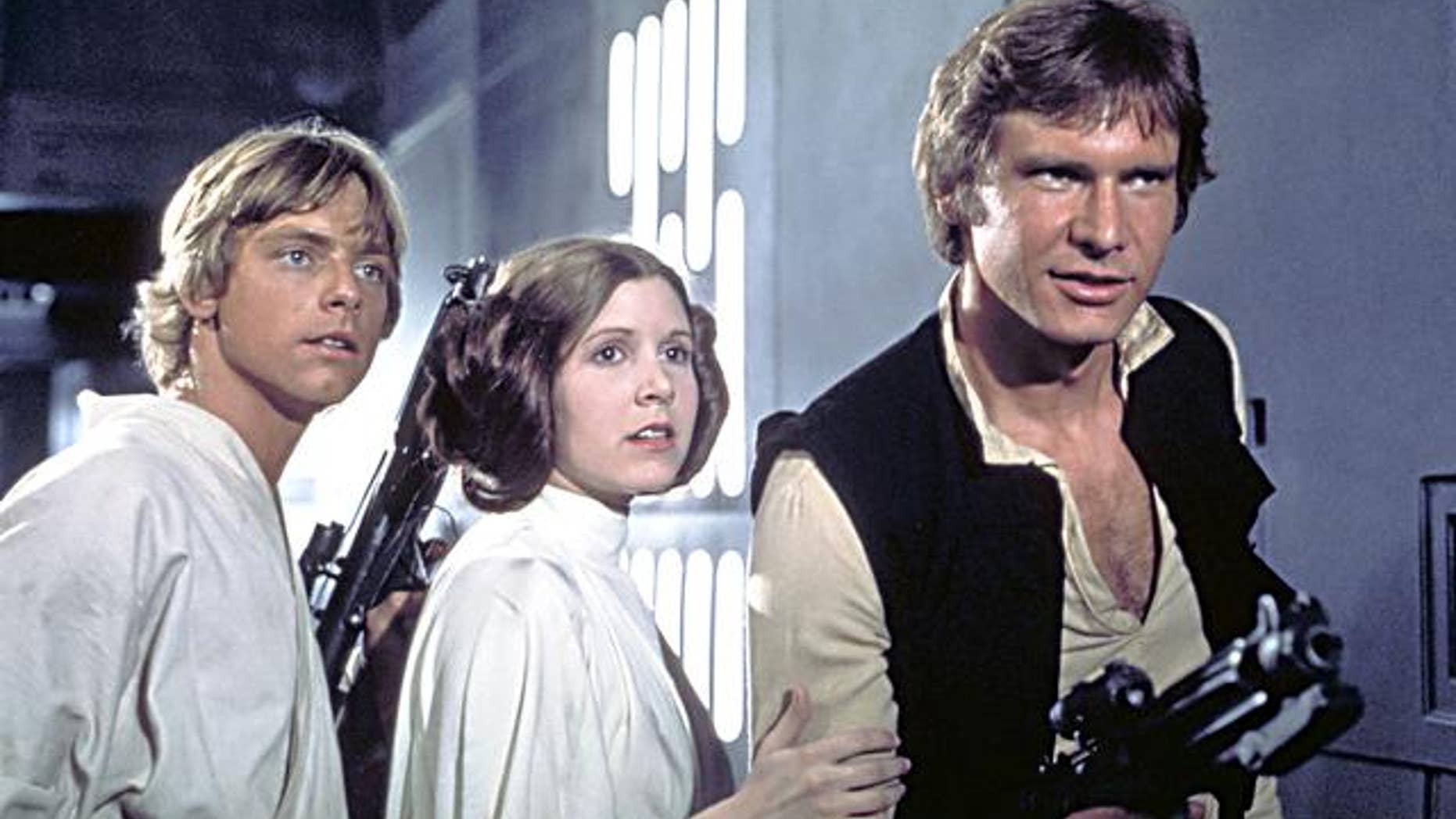 Looking forward to the "Star Wars" TV series? Well, you're going to have to wait a while. A long while.
Rumors have been flying this week that George Lucas has shot 50 episodes of a live-action "Star Wars" TV series and that the shows are already "in the can."
But while it's true that Lucas has 50 completed scripts, a Lucasfilm spokesperson tells EW that he's "waiting for a different type of technology we can use so it's economically feasible to shoot the shows."
SODAHEAD SLIDESHOW: See the actors with the lamest post-"Star Wars" careers. 
Lucas announced last year that the live-action TV series -- set between "Revenge of the Sith" and "A New Hope" -- was being put on hold.
As "The Phantom Menace" haters know, not everything "Star Wars" turns to gold. From Mark Hamill to Carrie Fisher, let us know: Which "Star Wars" actor failed to find the Force?