'Star Trek' Star Zachary Quinto Says He's Gay in New Interview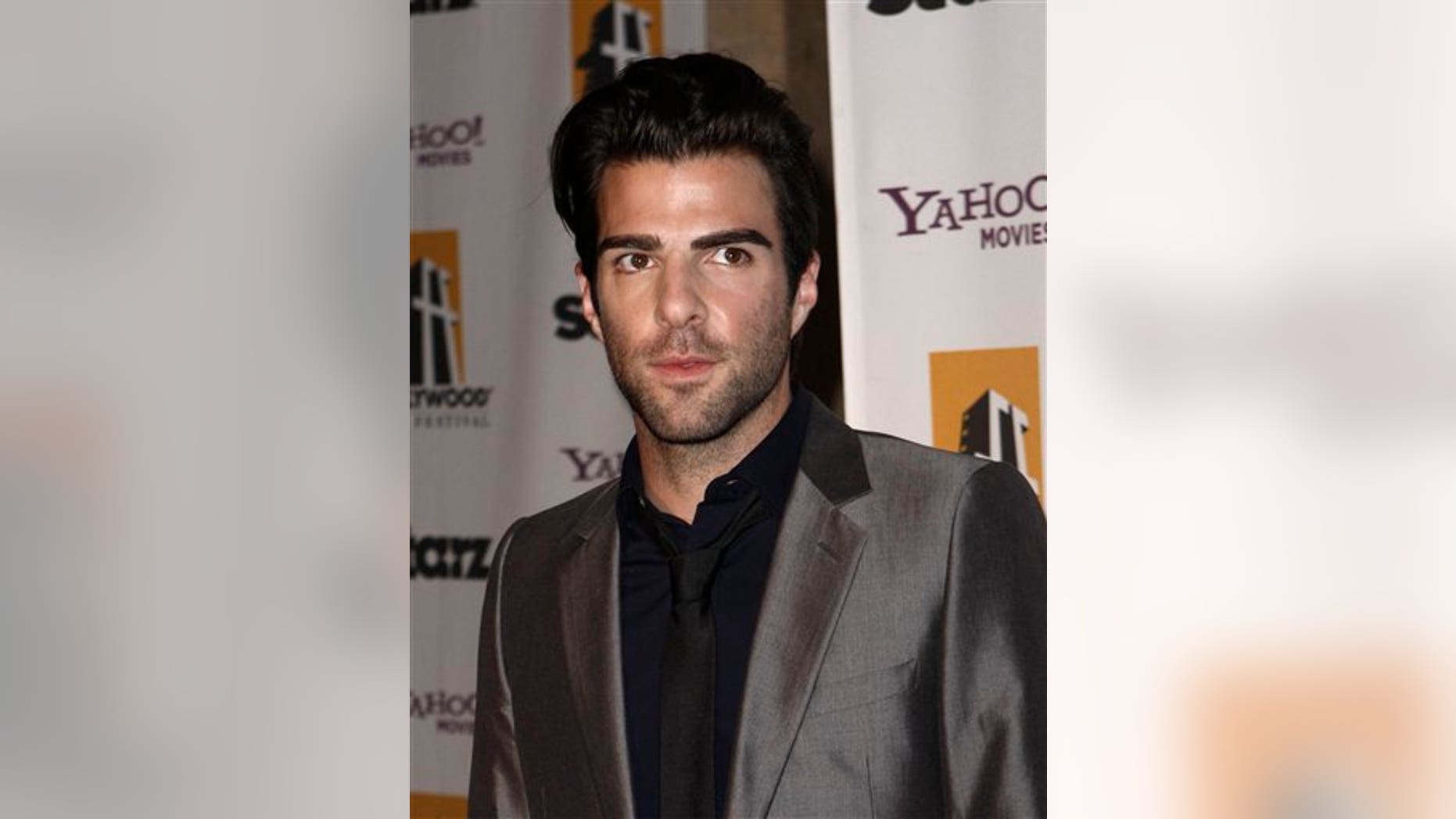 Actor Zachary Quinto, best known for playing Spock in the 2009 movie reboot of "Star Trek," said Sunday that he is gay.
In a blog post on his official website, Quinto said he decided to come out after hearing about the suicide of Jamey Rodemeyer, a gay teenager from Buffalo, N.Y.
Rodemeyer took his own life in September, just months after making a video for the "It Gets Better" project, a campaign aimed at preventing suicide among bullied gay teens.
Quinto, who also made an "It Gets Better" video for the project, said, "In light of Jamey's death, it became clear to me in an instant that living a gay life without publicly acknowledging it is simply not enough to make any significant contribution to the immense work that lies ahead on the road to complete equality."
He said he was "eternally grateful" to Rodemeyer for being the catalyst for his decision to come out.
"Now I can only hope to serve as the same catalyst for even one other person in this world," Quinto added.
Quinto, 34, played a super-powered serial killer on the NBC series "Heroes" and appeared on episodes of "24" and the Tori Spelling sitcom "So NoTORIous" before taking the role of Spock in J.J. Abrams' "Star Trek."
He will reprise the role in the "Star Trek" sequel, slated for 2012.