Stan Lee's former business manager reportedly charged with filing a false police report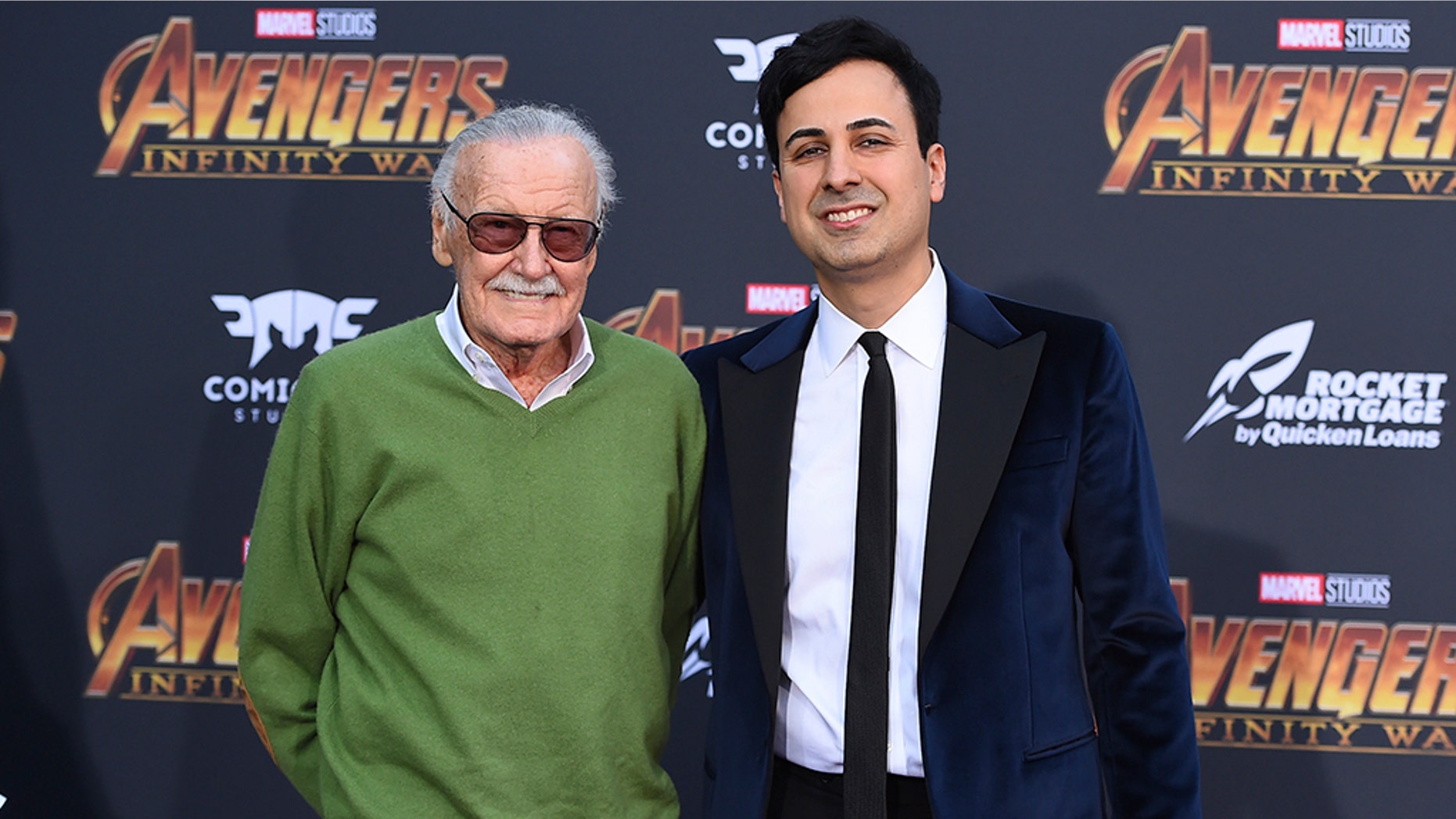 Stan Lee's former business manager, Keya Morgan, has been charged with multiple counts related to a false police report her filed earlier in the month. The news comes just after the 95-year-old comic book titan filed a restraining order against Morgan.
According to The Hollywood Reporter, Morgan has been charged with a crime by the Los Angeles City Attorney's Office following his arrest earlier in the month. He was reportedly charged with two counts of filing a false report of an emergency and two counts of filing a false report of a crime, along with a probation violation.
As previously reported, Morgan was arrested and had his bail set at $20,000, it was speculated at the time that the arrest had something to do with a police report he filed that Lee was confronted at his home by armed assailants who demanded money.
Lee filed a restraining order in Los Angeles against Morgan one day prior to his arrest amid accusations of elder abuse. Police have been investigating reports of elder abuse against Lee since at least February, and had issued an emergency order keeping Morgan from Lee before his arrest.
However, prior to Lee's restraining order, he made it clear that Morgan was a trusted business manager. With his help, Lee posted a video to his Twitter explaining to fans that if they wanted anything from him that Morgan was the person to contact.
"Anybody else who claims to be my rep is just making that story up," he says. "I just want to put it on the record. If you want me, call me, if you can't get me, call Morgan. The two of us are working together and conquering the world side-by-side."
It's unclear exactly what happened to strain the duo's relationship, but Lee's restraining order against Morgan can be granted to victims of both physical and financial abuse. It's unclear at this time if Lee believes Morgan was trying to harm him or steal from him. Police, however, are investigating Morgan over reports of elder abuse.