'Southern Charm' star Thomas Ravenel arrested on assault and battery charge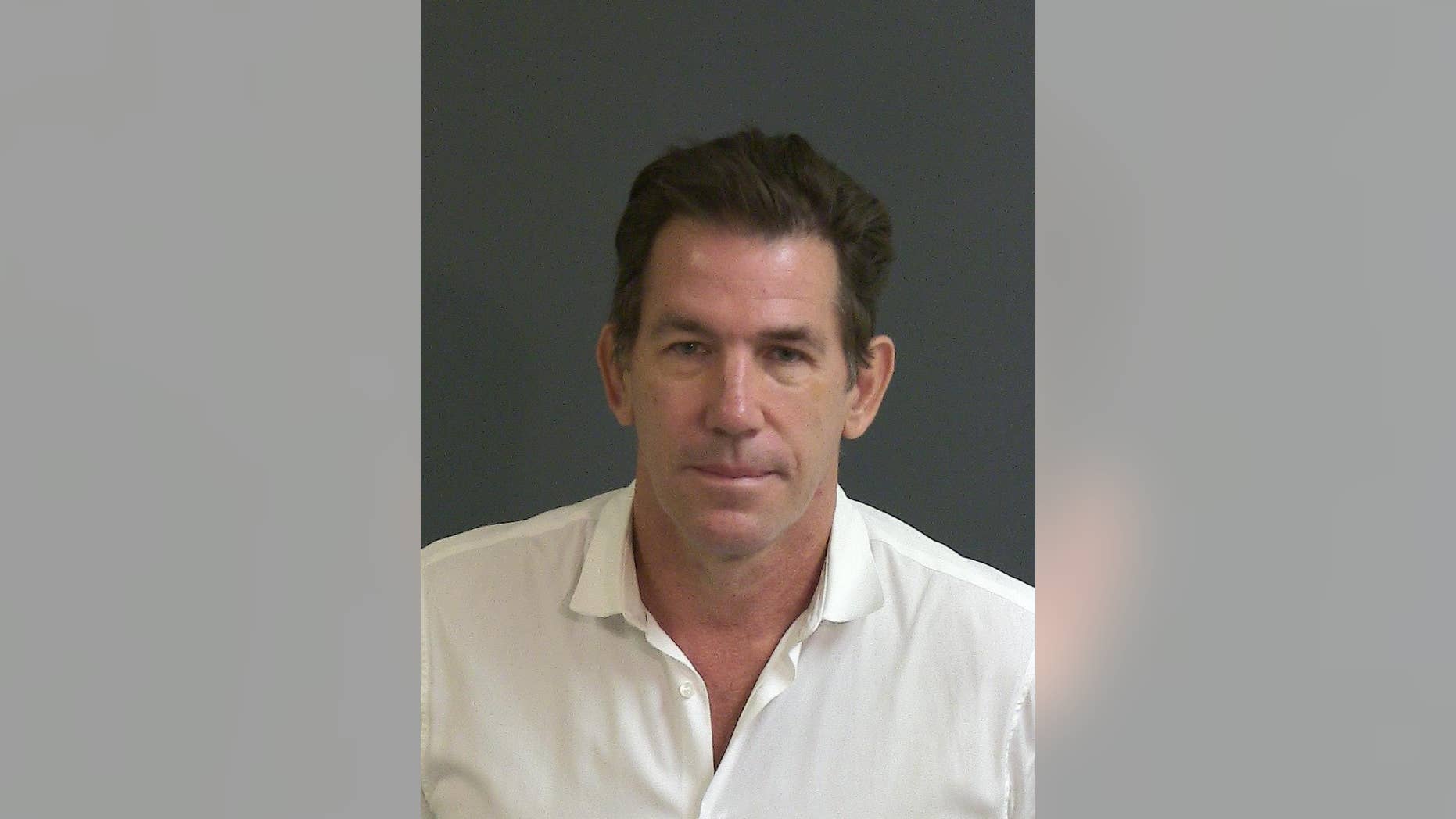 "Southern Charm" star Thomas Ravenel was arrested in South Carolina Tuesday and charged with second-degree assault and battery following an investigation into an alleged sexual assault that occurred in 2015.
Ravenel, 56, was booked into Charleston County jail just after 10 a.m. and is being held without bond, according to Charleston County Sheriff's Office's jail records.
The arrest was in connection with a 43-year-old woman's alleged assault, Charleston police told Fox News. The woman previously revealed herself to People magazine as "Dawn," a former nanny to Ravenel's children. She told the magazine that she had filed the police report.
According to an incident report, authorities began investigating the Bravo TV star in May, after the woman claimed she was sexually assaulted by Ravenel in January 2015.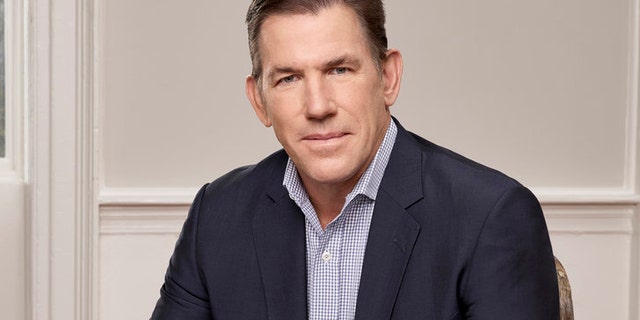 The allegations stem from an incident said to have occurred while the woman was employed as the nanny, according to Ravenel's arrest affidavit from the Charleston Police Department.
WARNING: CONTAINS GRAPHIC LANGUAGE
Before trying to undress the woman, Ravenel allegedly took her hand "and placed it on his penis," the affidavit said.
"While attempting to remove the victim's clothing, the victim's underwire bra cut into her skin and her shirt wrapped around her neck, which caused the victim to struggle to breathe," the affadavit said.
"The defendant pulled down the victim's pants and said, 'Show me your p---y,' and began grabbing at the victim's vagina," the affidavit continued. "The victim crouched down to the ground to try and prevent further assault, and the defendant then put his penis in her face and asked, 'Do you like big d---s?'"
The woman ultimately fled and told "several family members," including her then ex-husband and sister, of the alleged incident, the affidavit said.
"Photographs were then taken immediately of the injuries to her neck and chest," the affidavit said, adding that detectives obtained the images which were "appropriately time-stamped in reference to the incident."
A second woman came forward earlier this year accusing Ravenel of sexual assault.
Model Ashley Perkins told Fox News that her mother, Debbie Holloway Perkins, met Ravenel over Tinder in October 2015. She said that after a few months of talking, Ravenel asked Debbie on a last-minute date on Dec. 25.
"[My mother] told me that he grabbed her by the wrist and held her down. He then proceeded to pull his penis out," Ashley told Fox News. "She said 'no' and then he shoved his fingers inside of her vagina and later her anal area."
She continued, "...She finally screamed at him, 'You're a rapist!' And apparently that was a trigger word for him because he jumped right off of her."
MODEL CLAIMS 'SOUTHERN CHARM' STAR THOMAS RAVENEL SETTLED SEXUAL ASSAULT CASE WITH HER MOTHER
As for Dawn, she told People that the star had "corralled" her to a bedroom and "proceeded to rip [her] clothes off." Dawn told the magazine she was eventually able to escape the alleged attack.
Haymaker, the production company behind the Bravo series, said it started an investigation into the claims against Ravenel.
Ravenel's lawyer previously denied the allegations in a statement to People.
"My client enjoys a certain degree of fame, which has unfortunately made him a vulnerable target for such claims," Ravenel's attorney, Richard P. Terbrusch, said in a statement. "The person this woman describes is simply not the man that I know. My client is a loving father, successful businessman, and upright member of the community. He is appalled and hurt by these allegations — and is committed to defending his reputation in the appropriate legal forum."
Ravenel announced in August that he was leaving "Southern Charm" because show producers "took advantage" of him. Bravo also confirmed to Page Six on Tuesday that Ravenel will not be returning to the series.
"I'm not doing the show anymore. In the contract they have the right to fictionalize your story. They took advantage of me. I decided I've got too much to lose and informed them I'm not coming back," Ravenel tweeted from his private account in August.
THOMAS RAVENEL QUITS 'SOUTHERN CHARM' AMID SEXUAL ASSAULT ALLEGATIONS
He had been on the show since it began airing in 2014.
Prior to his stint on TV, Ravenel was South Carolina's state treasurer in 2007, but resigned from the position after he was indicted on federal cocaine distribution charges.
Fox News' Sasha Savitsky and Elizabeth Zwirz contributed to this report.