Source: Alec Baldwin's Daughter Not in New York When 911 Call Was Made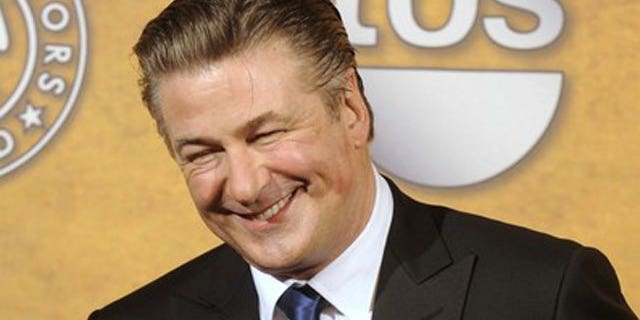 NEWYou can now listen to Fox News articles!
Actor Alec Baldwin was rushed to a New York City hospital Wednesday night after his daughter called 911 concerned for the "30 Rock" star's health.
A source familiar with the situation now tells Fox411 that Ireland was not with her father in New York at the time of the 911 call. Instead, she likely called from Los Angeles, seemingly refuting earlier reports that the 14-year-old found her father unresponsive.
Medics rushed to the actor's apartment before taking him to Lenox Hill hospital, NBC said. He was reportedly released after an hour of treatment at around 1 a.m.
According to a report from the New York Post, the initial 911 call came in as a"possible alcohol or drug overdose." Sources told the newspaper that while he never actually ingested sleeping pills, Baldwin threatened to take them during a heated argument.
Matthew Hiltzik, a rep for Baldwin, tells Fox411 that the situation was a "misunderstanding on one person's part" and that actor is "completely fine and is at work today."
Hiltzik added that Baldwin's quick release indicated that there were no serious health concerns.
"If there was any real issue or concern, he would not have been released from the hospital so quickly," Hiltzik said.
Baldwin is scheduled to host the Academy Awards with comedian Steve Martin next month.