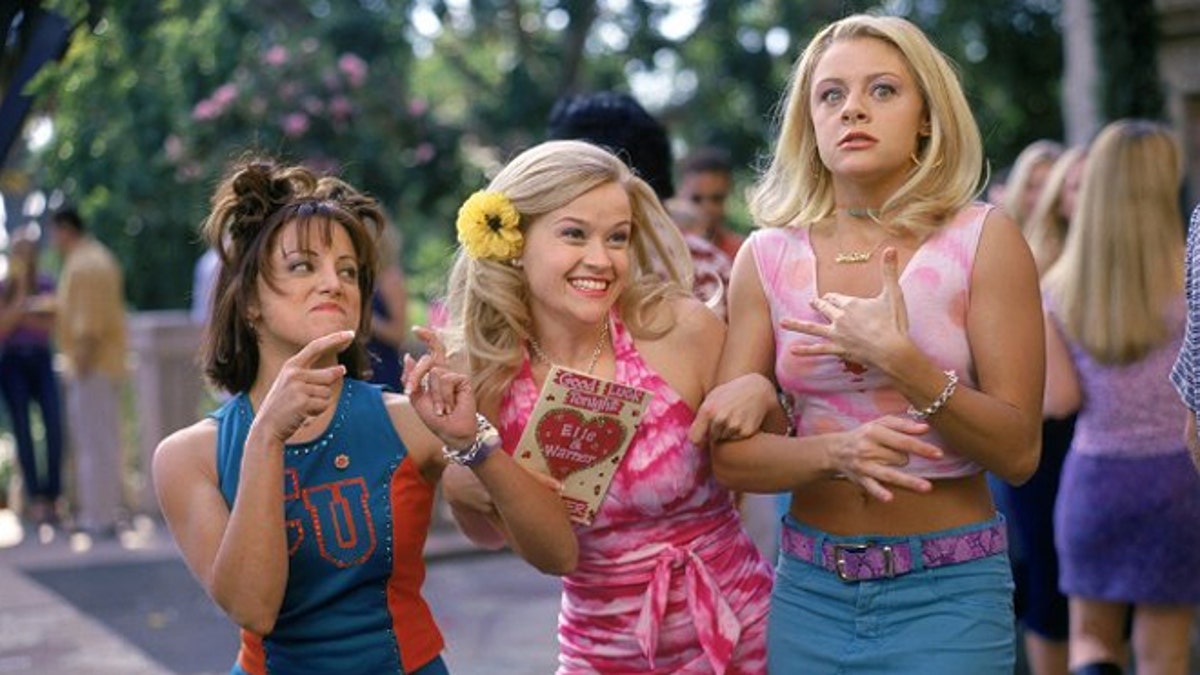 A University of Maryland student, who sent a profanity-filled email to her sorority sisters that went viral, has resigned from her role in the Delta Gamma sorority, the organization announced on its website.
"Delta Gamma has accepted the resignation of one of its members whose email relating to a social event has been widely distributed and publicized through social media and traditional media channels," the statement read.
The now infamous email went viral last week after it began surfacing on several websites. It was also read by actor Michael Shannon in a video for spoof website FunnyOrDie.
In the message sent out to the entire sorority, the writer bashes the members of the Greek group for not socializing with fraternity members at social events and for cheering on opposing teams at sports games.
"ARE YOU F***ING STUPID?!! I don't give a SH*T about sportsmanship, YOU CHEER FOR OUR… TEAM AND NOT THE OTHER ONE, HAVE YOU NEVER BEEN TO A SPORTS GAME?" the email reads.
The writer ends the R-rated message unapologetically: "And for those of you who are offended at this email, I would apologize but I really don't give a f***. Go f*** yourself."
Delta Gamma stated that the email was "highly inappropriate and unacceptable by any standard."
"No matter who released it to the public or how it reached such a mass audience, the email content should not reflect on any sorority woman in general or any fraternal organization at large," the sorority stated. "This is a regrettable action by a college junior – a personal email that is now on view for a global audience. And as all reasonable people can agree, this is an email that should never have been sent by its author. Period."