'Sopranos' Star Joseph Gannascoli Busted for DUI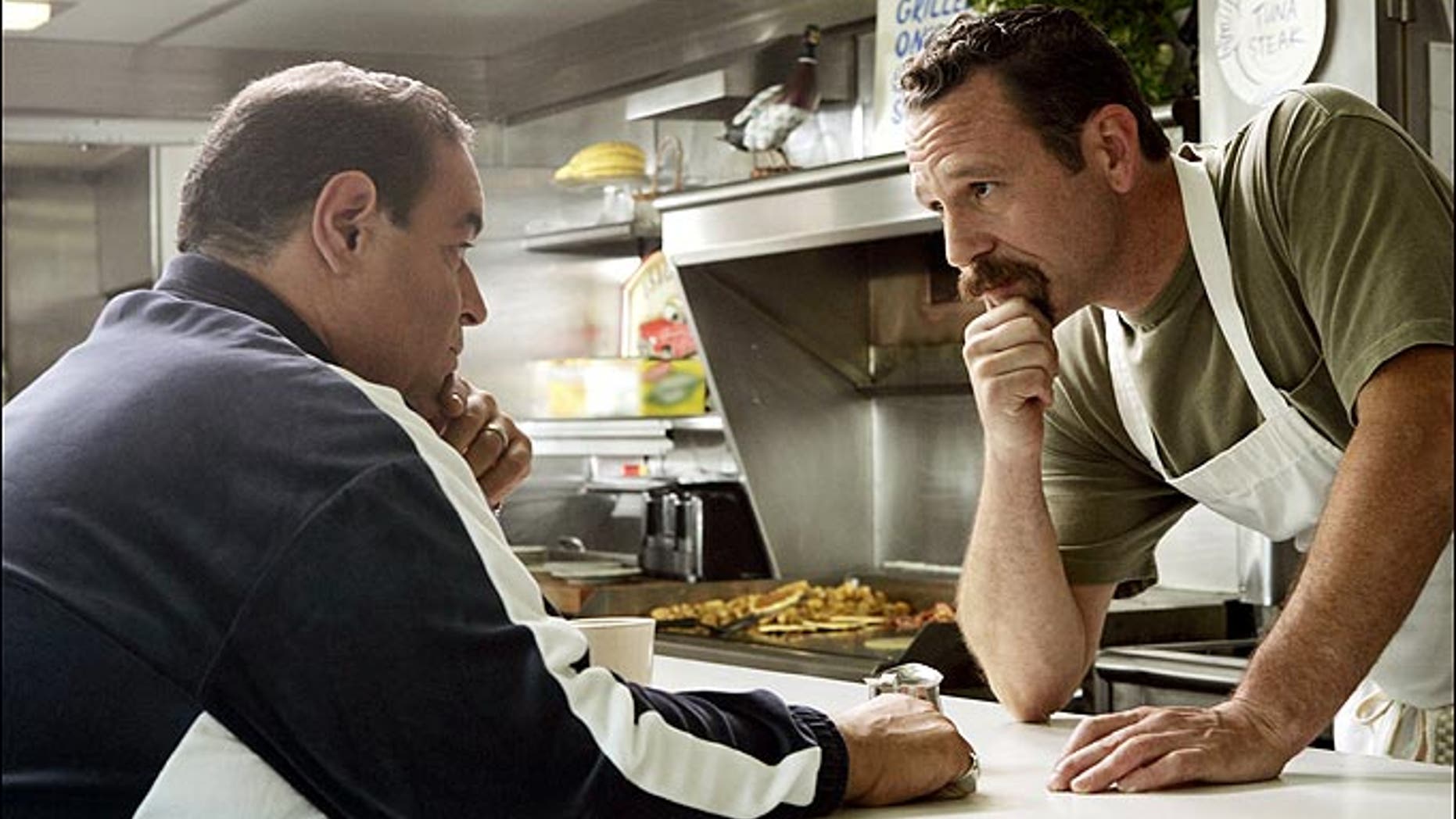 Actor Joseph Gannascoli, who appeared in the TV series "The Sopranos," has been arrested on a drunken driving charge in Tampa.
According to jail records, Tampa police arrested 51-year-old Gannascoli early Friday morning. He has posted $500 bond and was expected to be released from Hillsborough County jail later Friday. It is unclear if he already has an attorney, the St. Petersburg Times reported.
Gannascoli, of East Rockaway, New York, played the character Vito Spatafore on the HBO drama "The Sopranos." In the series, Gannascoli's character was a mobster who was killed because he was gay.