'American Pie' Star Chris Klein in DUI Bust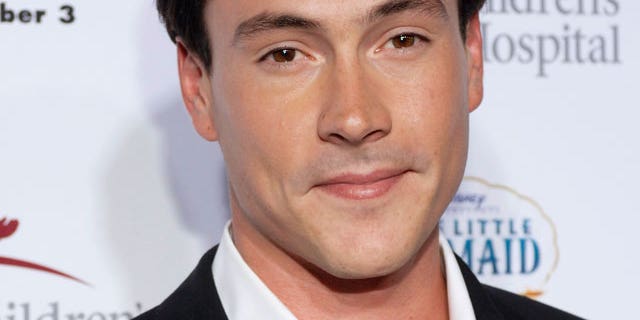 TMZ has learned Chris Klein -- who played Oz in "American Pie" -- was arrested early this morning on suspicion of DUI.
Law enforcement sources tell us a CHP officer stopped Klein on the 101 freeway in Los Angeles at 3:13AM.

31-year-old Klein was arrested after failing a field sobriety test, we're told.
According to law enforcement sources his blood alcohol level was almost three times the legal limit.
We're told Klein blew well over a .20 when he was arrested on the 101 Freeway in Los Angeles this morning -- his second DUI bust in the last 6 years. The legal limit in California is .08.
As we previously reported, Klein wasn't the only passenger in his car -- cops found a dog inside the vehicle. The dog was later retrieved by a friend of Klein's.
Klein's reps have not returned our calls.
Stay tuned...
More From TMZ