Sophia Bush recalls 'miserable' 'Chicago P.D.' job: I felt 'trapped'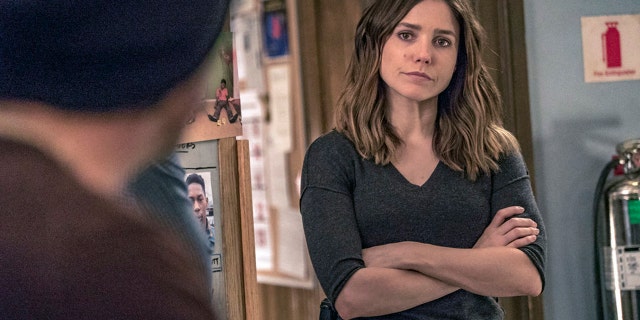 Sophia Bush opened up for the first time on her shocking departure from "Chicago P.D." saying she felt "trapped" and was "miserable" working on the NBC show.
[I felt] like I was trapped in a burning building… I was miserable and I had to go," Bush said on Refinery 29's "UnStyled" podcast.
Bush abruptly left the show after Season 4 leaving audiences to wonder what caused her exit.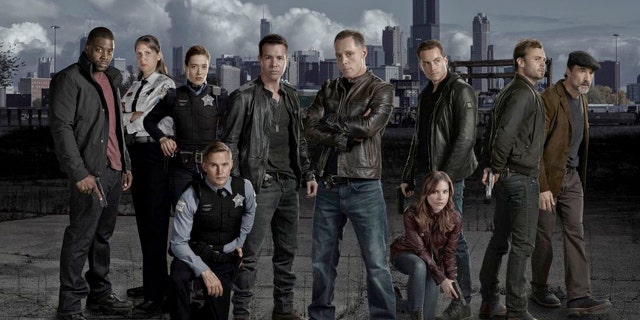 "I landed this job that, since I was 20 years old and trying to become an actor, I said I wanted. And aspects of it, don't get me wrong, were wonderful," Bush said. "But I knew by the end of the second season I couldn't do that job anymore."
Bush portrayed Detective Erin Lindsay for four years and previously refused to comment on what made her leave the show beyond an Instagram comment that said, "I left because I wanted to. End of story."
She told "Unstyled" something happened between Season 3 and Season 4 that caused her to sit down with her boss to discuss her experience on set.
"I said, 'Here's where we are. Here's everything you're aware of. Here's how I'm coming to you today. If something really drastic doesn't change, I'm leaving at the end of the year' — because I understand how the business works and how women are treated — I said, 'I'm giving you not two weeks notice and I'm not coming in here throwing s–t and breaking lamps and saying I'm never coming back. I'm giving you 23 episodes notice. I'm giving you that much time," the actress recalled.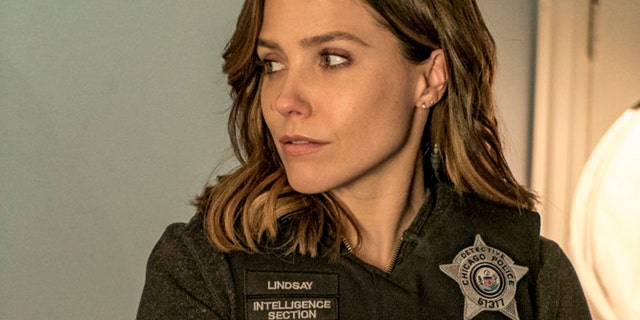 The 35-year-old said she told NBC "there will be no conversation in which I was hysterical, emotional, in which I was being a 'irrational female.'"
She continued, "I'm literally sitting in front of you like cool as a cucumber. If this has to be like a big swinging d–k competition, I promise you I will win. But know this now: if we're not having a very different conversation by Christmas, then you know with 100 percent certainty in December that come the end of April I'm leaving.'"

"I had to respect myself in a situation where I didn't feel respected," she said of her departure.
NBC did not return Fox News' request for comment.