Soleil Moon Frye shows off bikini body after 40-pound weight loss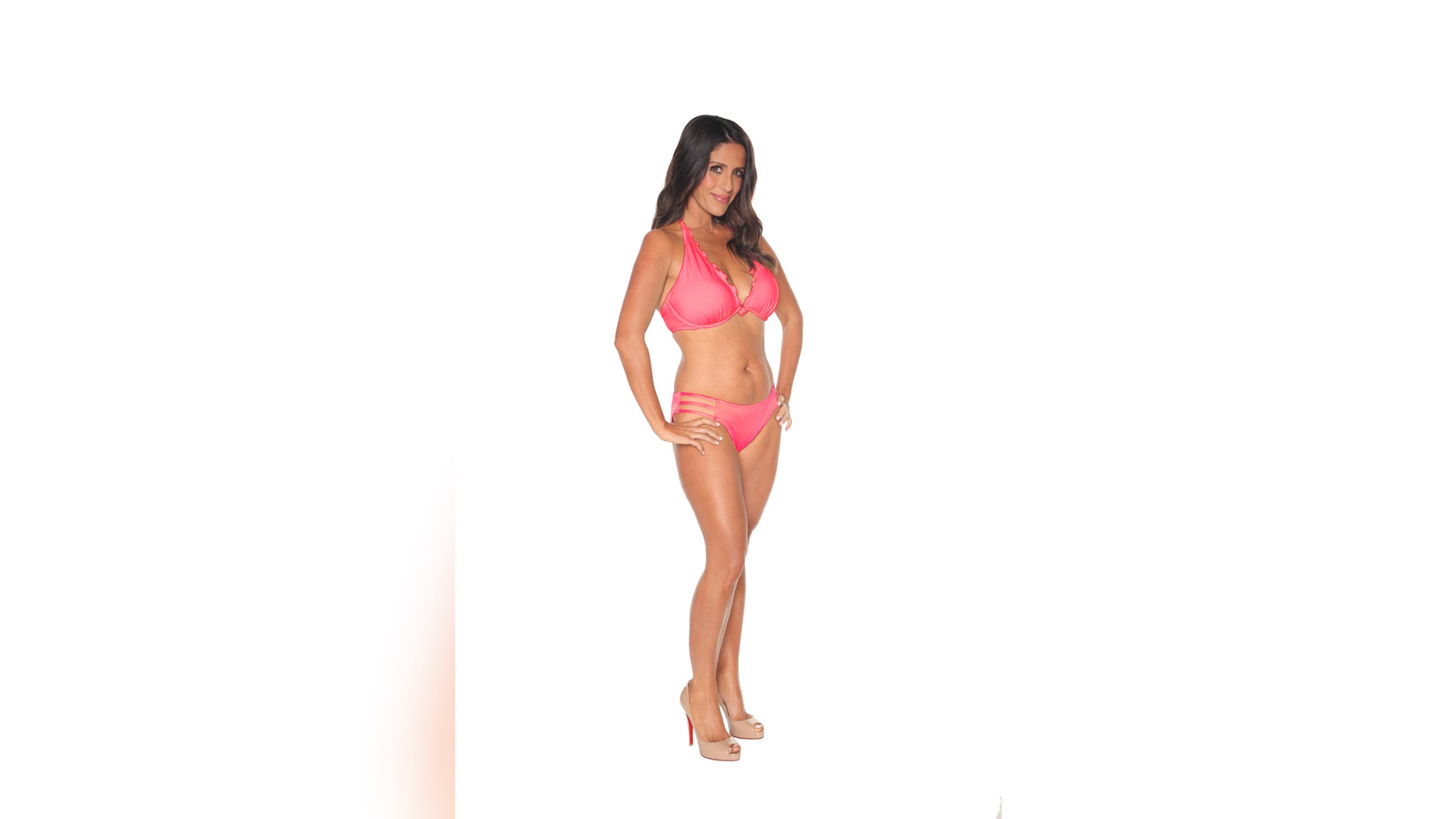 Soleil Moon Frye, who is best known for her role as Punky Brewster, was a petite child star when she burst onto the scene in the '80s. Later, her slim figure was often displayed in tight belly bearing outfits on "Sabrina the Teenage Witch." But in recent years, weight has been an issue for the actress and mom of three.
Now, she's revealing she lost 40 pounds of baby weight, and she is showing off her hot body in a bikini, singing the praises of her diet, Nutrisystem.
"For me, I just want to feel great. But carrying the extra pounds started to weigh me down – literally," Frye said of her new look. "I want to encourage moms to feel good about themselves. I think it's important to empower ourselves. We have kids and we love our kids. But we still have ourselves. And I want to feel like the best version of myself. That's why I turned to Nutrisystem."
She said the diet helped her lose weight in a healthy way.
"We're a family, we eat together," added Frye.  I'm losing weight the healthy way. I need to lead by example. I'm not going to starve myself in front of my kids."
She said the diet worked for her because she wanted to still be able to snack.
"I've always been a big fan of sweets," she admitted. "Who wants to give that up when dieting? Not me!"