Sofia Vergara to Play Sexy Madame in 'Machete Kills'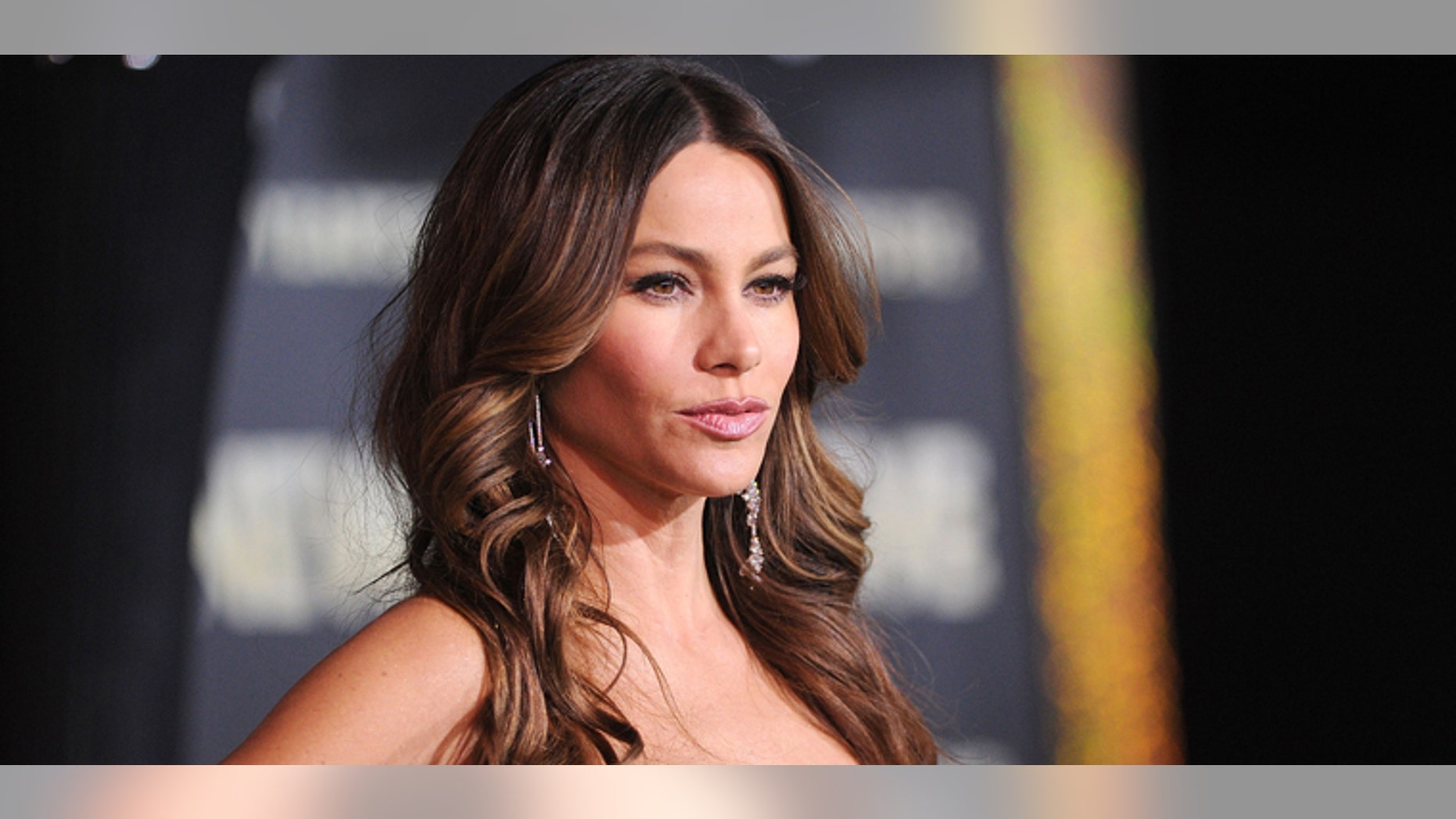 Colombian stunner Sofía Vergara is set to be a sexy madame in Robert Rodríguez's all-star-cast film, "Machete Kills."
Vergara will be joining Mel Gibson and Mexican actor Demian Bichir as well as Michelle Rodríguez and Jessica Alba, Entertainment trade magazine Variety is reporting.
Coming back as the Mexican ex- federale, who wants revenge, is Danny Trejo.
Production for the film will begin this month. The plot of the sequel to "Machete" will have Trejo recruited by the U.S. Government to crack down on a cartel leader, played by Gibson, stop him from setting off a fatal missile.
The magazine says fans can expect the audience to see Vergara decked out in leather playing the naughty Madame Desdemona.
Desdemona's Mexican clients have valuable pieces of information that Machete is looking for.
Fox News Latino previously reported that Demian Bichir and Mel Gibson have also joined Rodríguez for "Machete Kills."
The Mexican actor was nominated for an Oscar for his performance in "A Better Life" and is starring alongside Salma Hayek in "Savages" this fall.
Variety reported that is also teaming up with William Friedkin to have a role in his next film, "Trapped."
The magazine says that no details have surfaced about what role Bichir will play in "Machete Kills" or how much he will be paid.
The news of "Machete Kills" directed by Robert Rodríguez comes just as news of his new network made headlines.
In February, the Mexican-American movie director announced the launch of his new independent TV network, "El Rey" which he says will give second- and third-generation Latinos "something to identify with" while appealing to a mass audience.
"I have five children of my own. They are bilingual, like most second and third generations," Rodriguez told Fox News Latino in an exclusive interview.
"But they speak primarily in English and they couldn't find anything on television that represented who they are in this country."
He said he wants to change that with his new network, "El Rey."
"We know the audience is hungry for it," he said.
You can reach Alexandra Gratereaux at: Alexandra.Gratereaux@foxnewslatino.com or via Twitter: @GalexLatino
Follow us on twitter.com/foxnewslatino
Like us at facebook.com/foxnewslatino