Soap opera actor describes brutal Thanksgiving beat down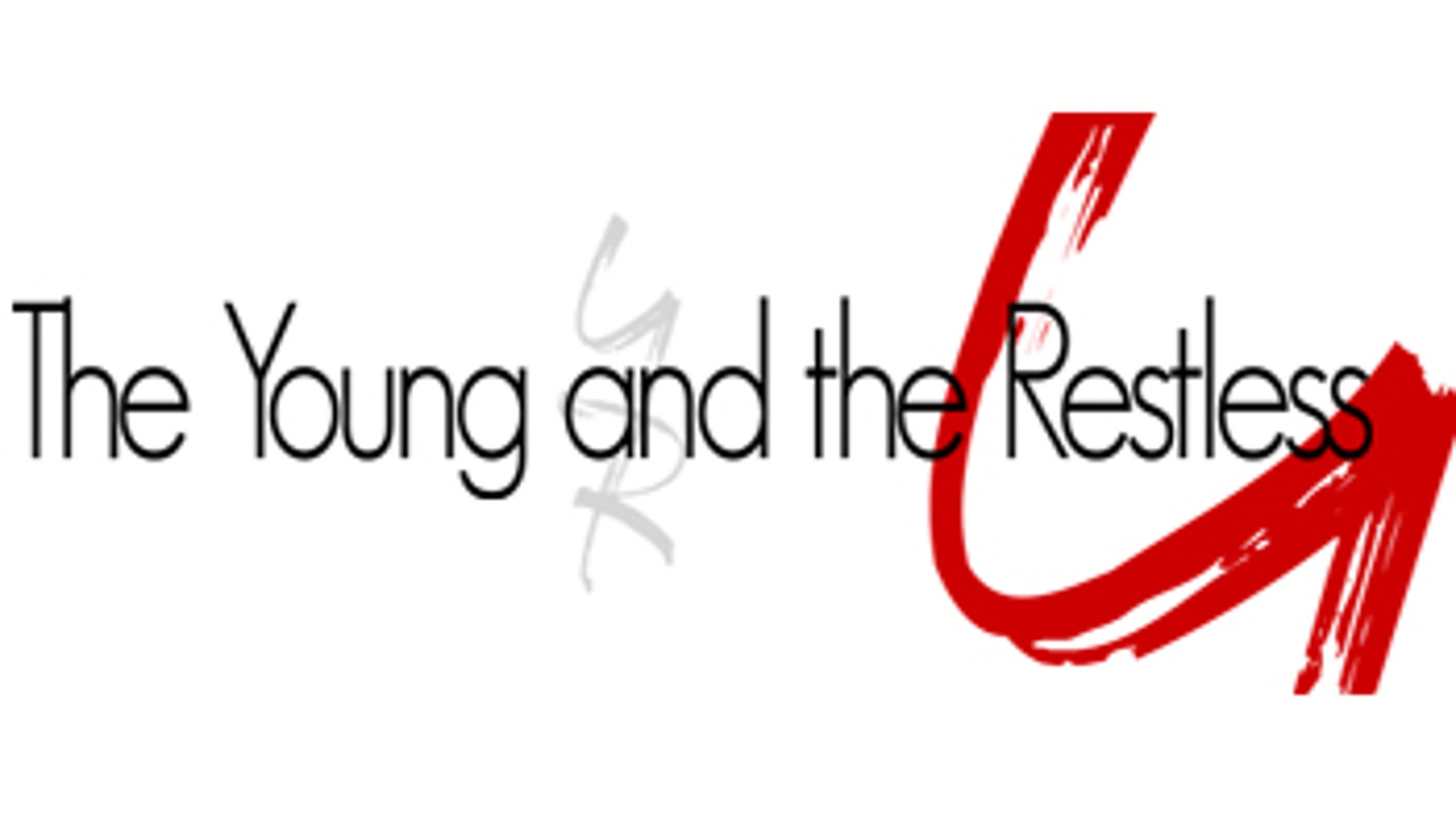 "Young and the Restless" actor Corey Sligh is just thankful to be alive after getting run over and pummeled on Thanksgiving Day.
"It was pretty scary [being] on the hood of that car, but I'm happy to still be able to move my neck," Sligh told The Wrap. "I'm happy to have the problem of relearning to walk instead of not being able to walk at all."
Sligh and his girlfriend Alison were delivering food to a friend who had to work at a drug store in Los Angeles when they confronted two men who were doing dangerous stunts with their car in the parking lot. One was filming the stunts with his camera.
"He wasn't just doing donuts," Sligh explained, "He was flying through the parking lot, going like 40. The car was inches from hitting cars, curbs, and buildings and they were both just laughing."
"Alisa and I went outside and the car finally stopped so the guy with the camera could get in. At first they seemed okay to talk to, so I said 'Hey man, you're scaring the girls and they called the cops. Just get out of here. Go.'"
Then all hell broke loose. Sligh said the men rammed him with their car, sped off, then came back on foot.
"They both attacked me. One guy hit me repeatedly in the face. I looked up and saw the other guy shoving Alisa and [our female friend]," he said.
Sligh's arm snapped in the scuffle but he says he managed to keep the men off his female companions. The men fled when police arrived but were apprehended soon after. The actor was taken to Cedars-Sinai Medical Center and treated for multiple injuries, included his mangled arm.
"People can be cruel, but I'm not going to worry about it," he said. "I'm just trying to get back to normal. Just trying to get back to acting."