Singer Toni Braxton hospitalized for Lupus complications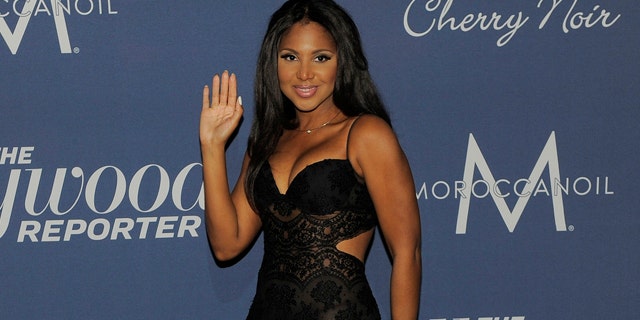 LOS ANGELES – Singer Toni Braxton has been hospitalized in Los Angeles.
The R&B performer says in a Tweet on Friday that she's been hospitalized because of "minor health issues" related to Lupus. A spokeswoman confirmed the hospitalization but had no other details. "But no worries!," Braxton wrote to fans. "I will be out any day now."
The 45-year-old singer of "Un-break My Heart" revealed two years ago she has Lupus, a potentially deadly autoimmune disease that killed Braxton's uncle. She also suffers from a narrowing of the blood vessels in her heart.
Braxton said in a recent "20/20" interview that doctors told her the Lupus diagnosis meant her performing career would likely be diminished and the disease helped push her into a recent bankruptcy.