Simon Cowell reportedly welcomes a son with girlfriend Lauren Silverman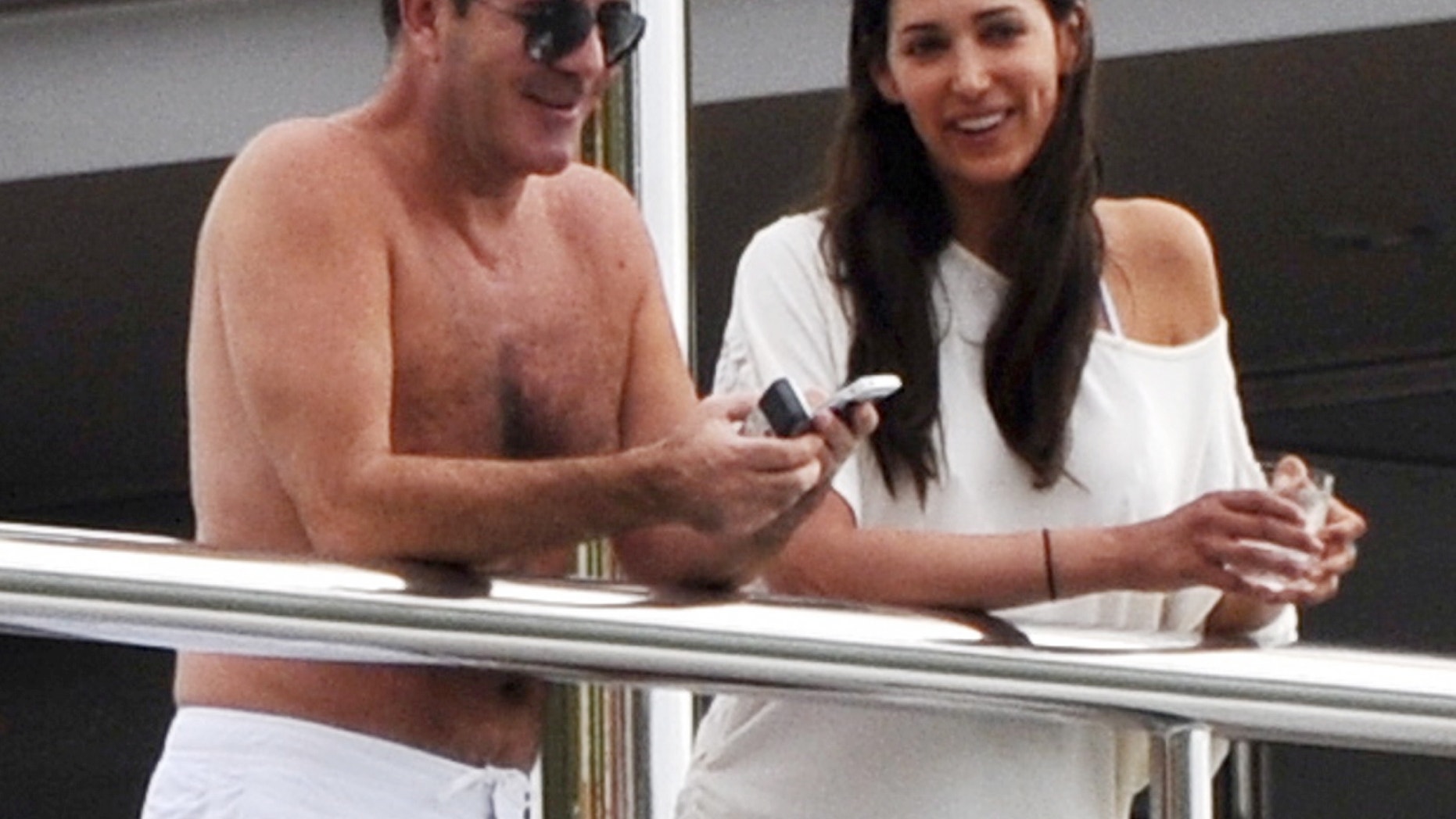 Music mogul and former American Idol judge Simon Cowell welcomed a baby boy with his girlfriend Lauren Silverman on Friday, People reported.
The magazine reported the baby's name has not yet been released. He was born in New York City at 5:45 p.m. and weighed 6 lbs., 7 oz.
In late July, news broke that the longtime bachelor was expecting his first child with Silverman, the wife of his friend, Andrew Silverman.
Days later, Cowell was accused of adultery when Andrew filed for divorce from Lauren after 10 years of marriage. When Cowell appeared at the Television Critics Association's fall previews to promote the new season of "The X Factor," he evaded questions about the news.
"I appreciate the question. Unfortunately, I have to keep this, for the moment, private. It's just one of those things," he said at the time.
People reported that Cowell later opened up about his impending fatherhood on "The Ellen DeGeneres Show."
"It was kind of uncomfortable. You know, the situation," Cowell said. "But these things happen and everything is kind of calm now and I'm happy."