'Silicon Valley' star Kumail Nanjiani reportedly set to join upcoming 'Men in Black' reboot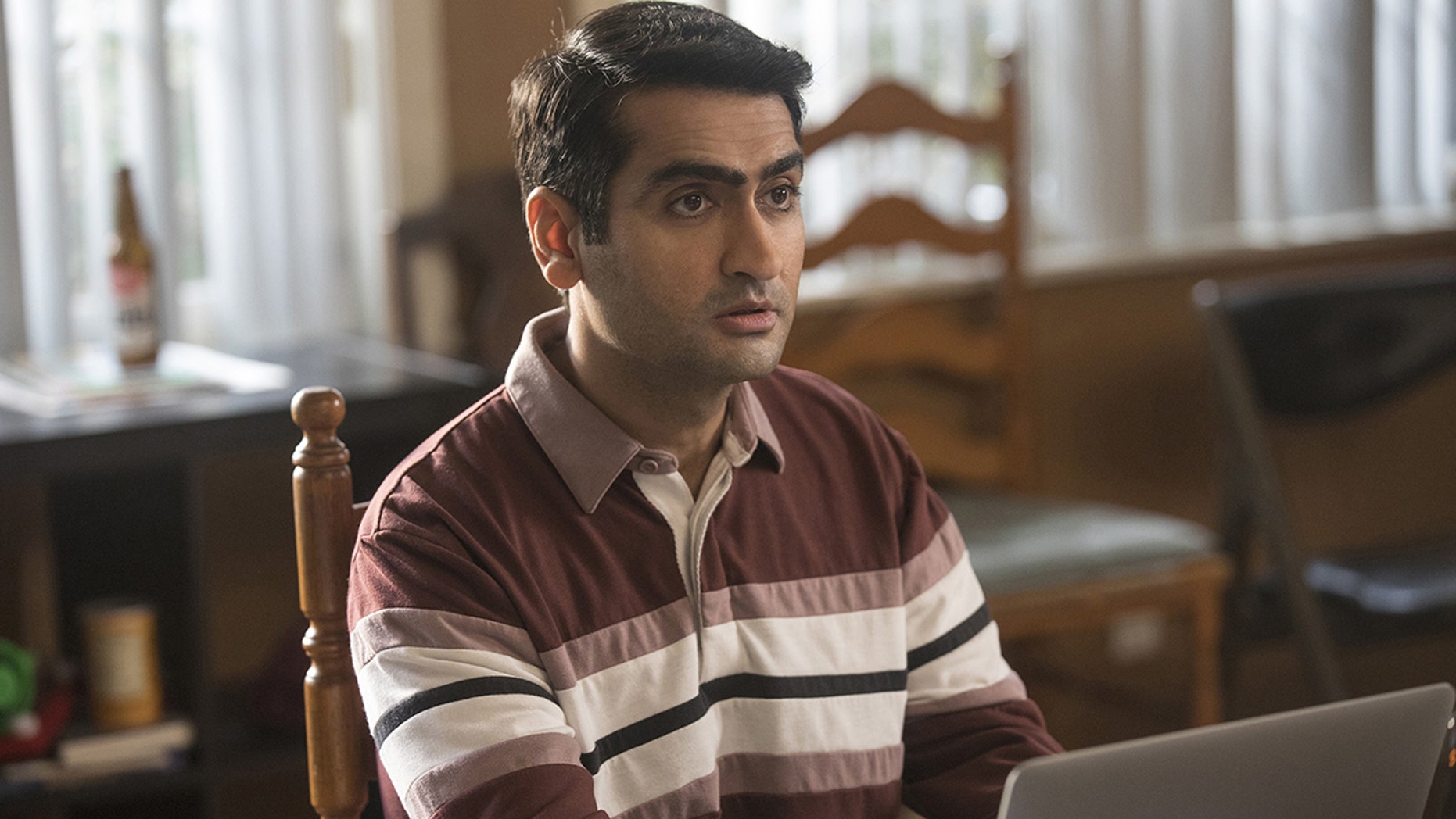 Kumail Nanjiani of "Silicon Valley" and "The Big Sick" will play a sidekick alien in "MIB," the fourth installment of the "Men in Black" film series.
That Hashtag Show reported that the comedian will appear in the upcoming film. Although unconfirmed by Nanjiani, he will reportedly play Pawny. The character is described as, "a funny, wise-cracking, sex-driven alien from a civilization that exists on a Chessboard."
Reports of Nanjiani's offer for "MIB" appeared early this month as a That Hashtag Show exclusive.
Set for release in June 2019, the sci-fi action comedy follows the agents of a secret government agency designed to protect humans from aliens taking sanctuary on Earth and other intergalactic threats.
Variety reported in 2016 that Sony planned a crossover with "21 Jump Street," but the franchise appears set for a self-contained reboot, and a comprehensive one at that. It's been reported that it will not include franchise icons Will Smith or Tommy Lee Jones.
Liam Neeson and "Thor: Ragnarok" co-stars Chris Hemsworth and Tessa Thompson are among the other big names reportedly involved.
F. Gary Gray, the director of "Straight Outta Compton" and "The Fate of the Furious," will reportedly direct.