Shia LaBeouf apologizes following racial rant directed at police officer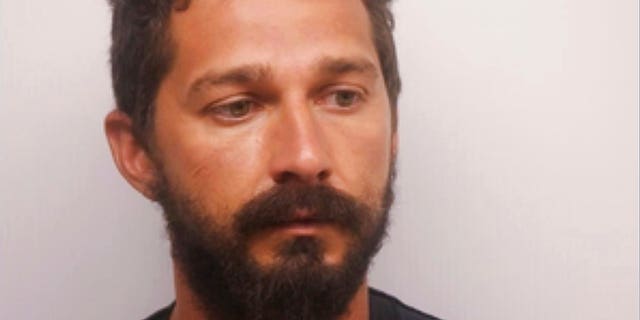 Movie star Shia LaBeouf has apologized following the release of a string of videos which showed the actor shouting profanity-laced racial remarks at law enforcement officials.
On Monday, the actor tweeted that he is "deeply ashamed" and apologized to the arresting officers.
Video released Tuesday showed LaBeouf, 31, getting arrested Saturday morning in Savannah, Georgia for allegedly being drunk in public.
LaBeouf is seen shouting at the officers: "What did I do sir? I have rights, I'm an American! You got me in my hotel doing what sir?"
Later in the video, he shouts at a black police officer: "So you wanna arrest white people who give a f—k and ask for cigarettes? I came up to you trying to be nice, you stupid b---h."
In another video taken inside the police station where he was being fingerprinted after his arrest, LaBeouf says to the black police officer, "You're going straight to hell, straight to hell, bro."
When asked by a white officer why his partner was going to hell, LaBeouf said "because he's a black man."
SHIA LABEOUF'S DRUNKEN ARREST MELTDOWN: 'I'VE GOT MORE MILLIONAIRE LAWYERS THAN YOU KNOW WHAT TO DO WITH YOU STUPID B--'
He also reportedly said that the black officer arrested him "for being white," according to the New York Daily News.
LaBeouf was arrested in January after assaulting a 25-year-old at his anti-President Donald Trump installation "He Will Not Divide Us" display at the Museum of the Moving Image.
He was also arrested in 2008 and 2015 for drunk driving and public intoxication, respectively.