Shawn Johnson slams USA Gymnastics, says she's 'disgusted' in wake of Larry Nassar scandal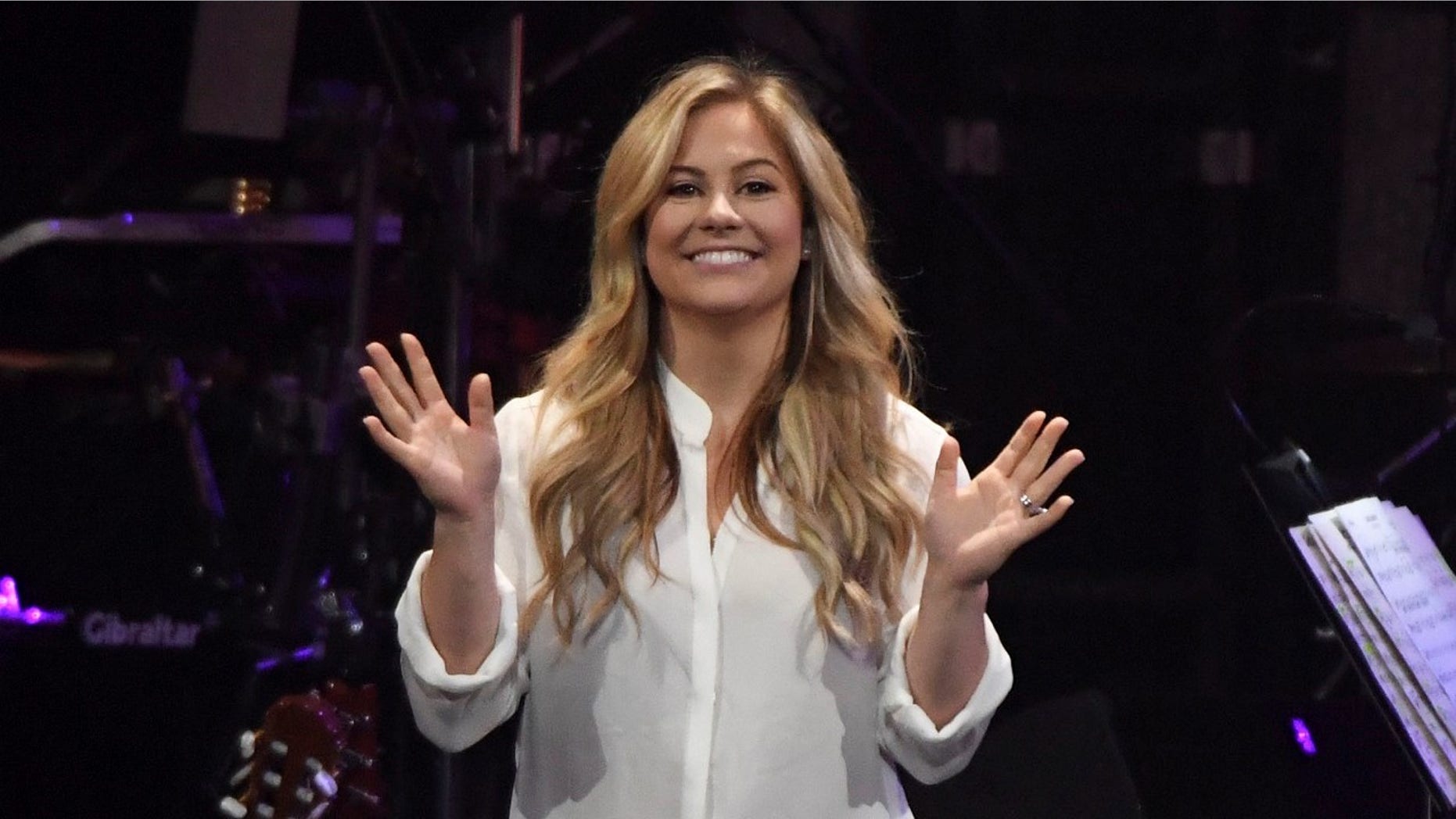 Olympic gymnast and "Dancing with the Stars" celeb Shawn Johnson slammed USA Gymnastics on Monday, saying the organization failed to protect its athletes after more than 130 women came forward about alleged sexual abuse by former team doctor Larry Nassar.
Johnson began her emotional YouTube video, titled "I am disgusted," by addressing Nassar's victims, saying they "experienced some of the worst evil in the world."
"To know you guys have a voice and you're standing up for so many people — just know you are my heroes," Johnson said.
The Olympic gold medalist said USA Gymnastics "failed" to protect the girls and women because it was too focused on winning medals.
"Knowing that USA Gymnastics has failed their athletes so terribly disappoints me and makes me so incredibly angry. The fact that any of this has ever happened shows that USA Gymnastics has failed as a governing body to protect the athletes that it supports and claims to care about," Johnson said.
NASTIA LIUKIN PRAISES GYMNASTS FOR SPEAKING OUT AGAINST LARRY NASSAR: 'YOU ARE MY ROLE MODELS'
She added, "They have overlooked the simple and most important fact that the people they are dealing with are minors and are children and do not have the capabilities to stand up for themselves or speak for themselves."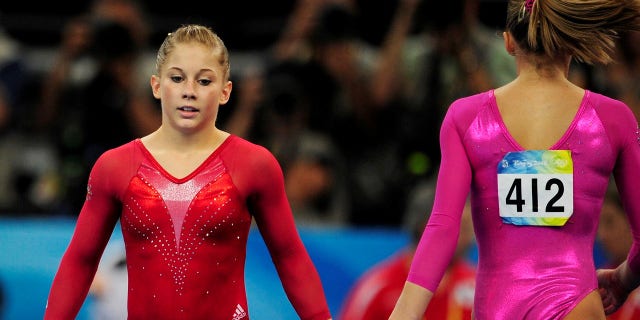 The 26-year-old said she loves gymnastics, but admitted if she had a daughter right now she wouldn't let her participate in the sport.
Johnson also mentioned gymnasts, including Aly Raisman and Jordyn Wieber, facing Nassar in court to deliver searing impact statements.
"These girls that I grew up with and love so much have to face this man…a man that has violated them in the worst way possible is disgusting," Johnson said.
Johnson said USA Gymnastics has to change the system "completely" in order to regain the trust of young aspiring gymnasts.
USA GYMNASTICS BOARD MEMBERS RESIGN AMID NASSAR SEXUAL ASSAULT SCANDAL
The gymnast added, "I think, as it pertains to USA Gymnastics, every single procedure, rule, guideline, rule book you ever made needs to be thrown out the window and redone."
Johnson, who competed in the 2008 Beijing Olympics, is among the slew of athletes speaking out against USA Gymnastics in the wake of the Larry Nassar scandal. Her teammate, Nastia Liukin, also released a statement praising the women speaking out against the team doctor.
Nassar was sentenced on Wednesdsay to 40 to 175 years in prison. More than 80 victims testified against Nassar, describing the impact of being assaulted by him. Nassar admitted molesting athletes during treatment when he was employed by Michigan State University and USA Gymnastics.
USA Gymnastics also announced on Monday that three board of directors members resigned to "move forward in implementing change within our organization."