Selena Gomez dons eyebrow-raising T-shirt after ex Justin Bieber announces engagement to Hailey Baldwin
Selena Gomez wore a T-shirt that read "only the strong survive" days after her former boyfriend Justin Bieber proposed to supermodel Hailey Baldwin.
Gomez, 25, was seen sporting the shirt on Tuesday in New York City. Photographers asked the singer about Bieber's engagement to Baldwin but she did not comment.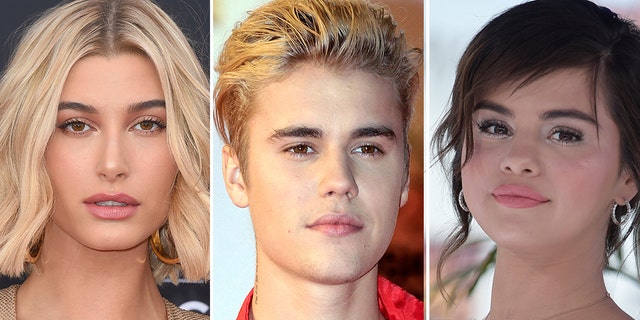 Bieber, 24, and Baldwin, 21, got engaged on July 7 while on a trip in the Bahamas, TMZ reported. News of the couple's engagement came to a surprise to some who were confused by the timing, as Bieber recently split from Gomez and Baldwin appeared at the Met Gala with then rumored boyfriend Shawn Mendes just two months ago. Gomez and Bieber have dated on and off since 2010.
SELENA GOMEZ ALL SMILES IN NYC AMID BIEBER NEWS
Gomez is not dwelling on her ex's engagement, a source told us.
"Justin's engagement to Hailey isn't affecting Selena in the least bit," a source close to the actress insisted to Fox News. "Selena and Justin have run their course and their time together during all of their stints helped them figure out themselves."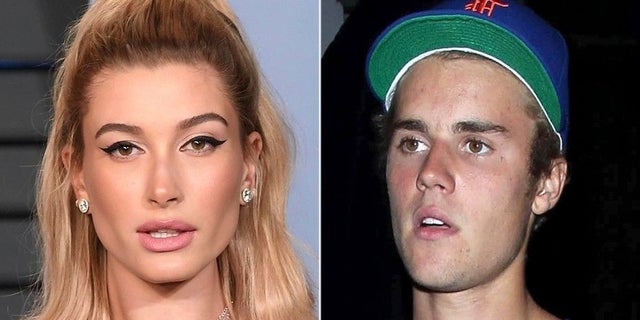 JUSTIN BIEBER CONFIRMS ENGAGEMENT TO HAILEY BALDWIN: 'YOU ARE THE LOVE OF MY LIFE'
Gomez was reportedly spotted on a yacht with some friends over the weekend.
"Selena is focused on herself, her music and her acting career," our source added. "You live and learn in life, and Selena is surrounding herself with the people she appreciates and who appreciate her."
Fox News' Julius Young contributed to this report.