Sean Connery Property Tied to Spanish Money-Laundering Investigation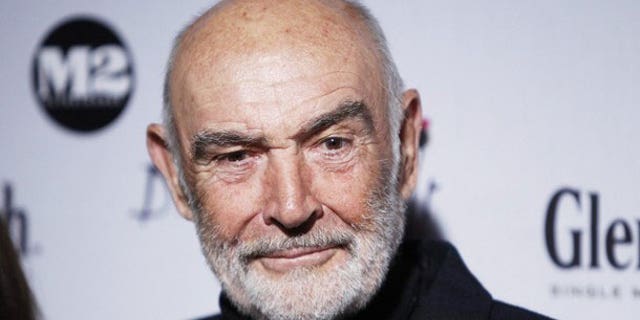 Property once owned by Oscar-winning film star Sean Connery in the south of Spain is at the center of a money-laundering investigation, a Spanish court spokeswoman said Friday.
Twenty-eight people are under judicial investigation in the case, the spokeswoman for the Superior Court of Justice of Andalucia told AFP. She did not say if the 79-year-old former James Bond star was among them.
The money-laundering and malfeasance case -- prompted by a complaint from a local resident -- relates to "land which once belonged to him and which was reclassified" under conditions deemed suspicious by investigators, she said.
"The investigation is covered by judicial secrecy and we do not reveal the names of those under judicial investigation, much less when they have not yet been summoned by the court," the spokeswoman added.
Police raided the law offices of Diaz-Bastien and Truan in the jetset resort of Marbella and in Madrid as part of the investigation, a police spokesman said without giving further details.
Spanish media reported that the law firm represented the Hollywood actor.
Connery bought the seaside villa named "Malibu" just east of Marbella in the early 1970s and put it up for sale in 1998 for $9 million (€7 million), the Madrid newspaper El Pais reported.
The villa was subsequently knocked down, and a four-story luxury apartment complex was built on the land where it once stood.