Scott Pelley to Replace Katie Couric on 'CBS Evening News,' Report Says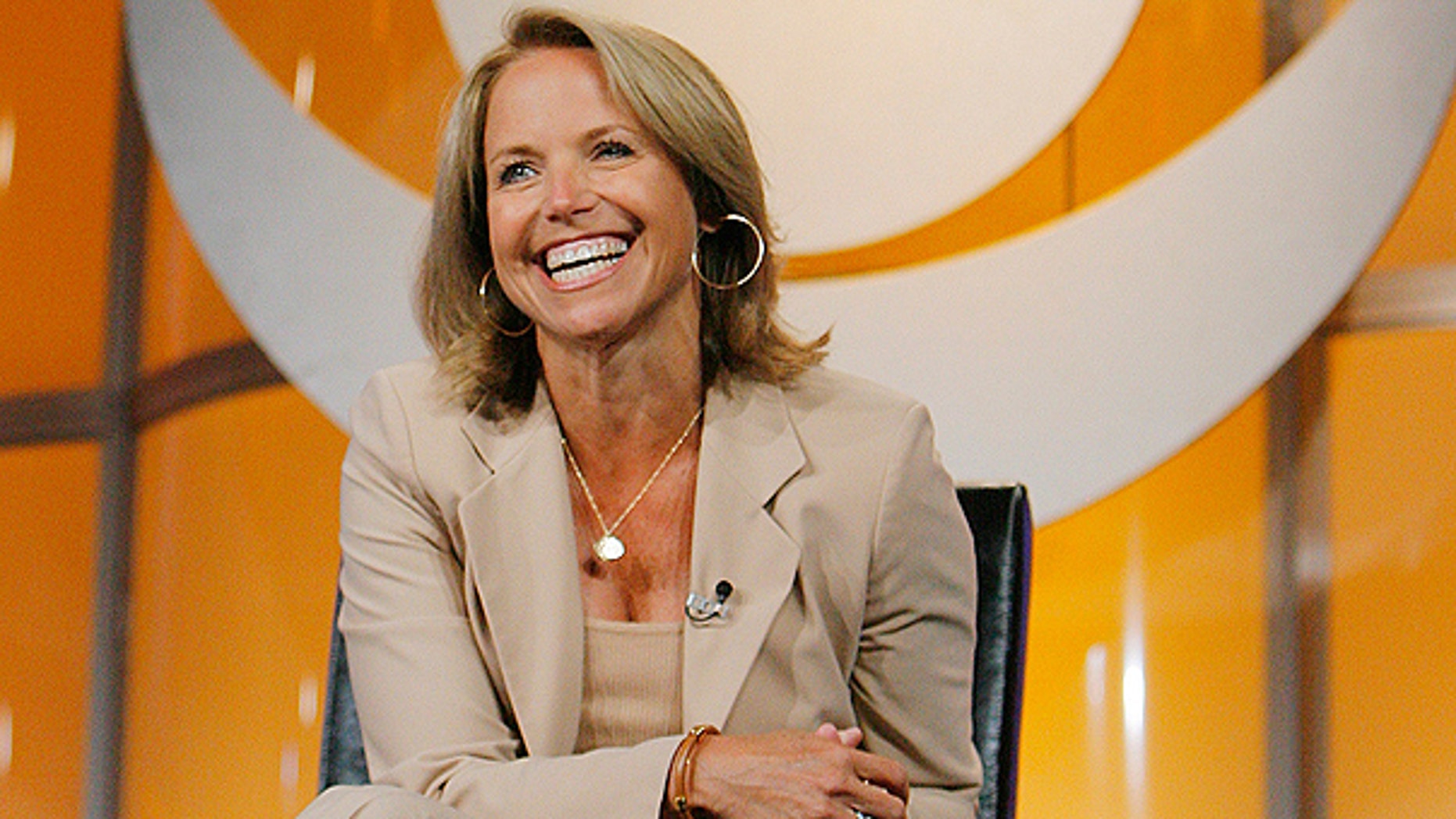 Things are getting interesting over at the Tiffany Network.
Katie Couric's replacement for the "CBS Evening News" will be Scott Pelley, TMZ reports.
Pelley, a veteran journalist and "60 Minutes" correspondent, is the choice of CBS News Chairman Jeff Fager. Fager, who became Chairman in February, took the position on the condition he could decide who takes the desk, the gossip site says.
Pelley, 53, is the choice for two reasons.  First, he's well-liked and respected by his bosses, and second,there really is no second choice who is appealing to the CBS honchos.
There have been rumblings that CBS's grand poobah Les Moonves is not sold on Pelley, but he will defer to Fager, TMZ reports.
Meanwhile Couric is blaming poor local news ratings for not being able to improve her show's numbers.
Couric reportedly told the New York Times Magazine, in  an interview to be published on Sunday, why she could not move the needle on the nightly news show since arriving in 2007.
"I believe we were in third place for 13 years before I got here," she said, according to the New York Post. "And I think habits, particularly with an evening news broadcast, move at a glacial pace. And I think that local news stations have something to do with it."