Scarlett Johansson Says She Was 'Overcritical' of Ryan Reynolds: Hottest Hollywood Divorcee?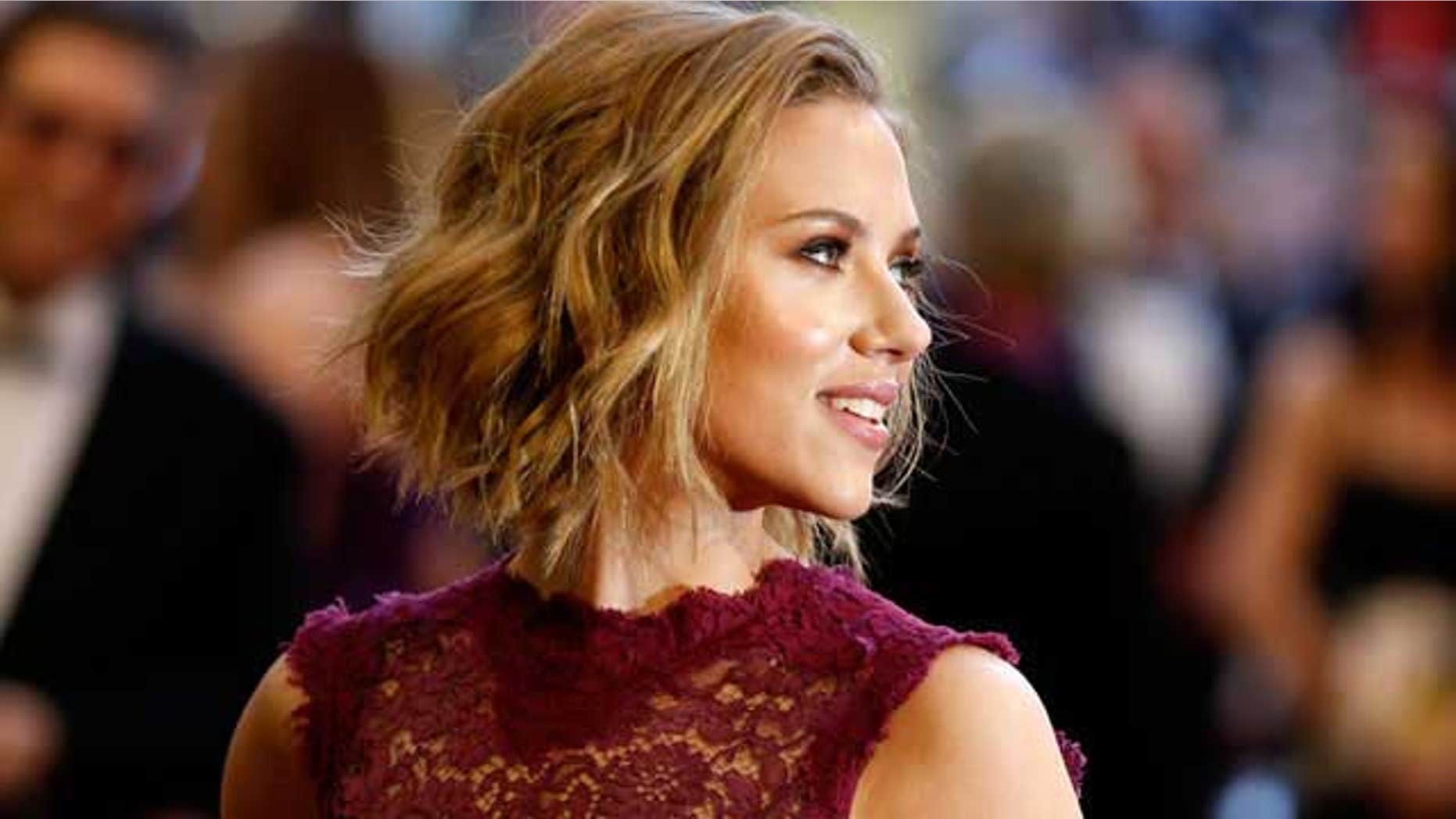 Scarlett Johansson is opening up about her divorce from hunky actor Ryan Reynolds, admitting she was "quite depressed" after the split and she may have been "overcritical" in the relationship.
"At first I was quite depressed," the 26-year-old told GALA magazine. "After about a week or so I pulled myself together and started to go to the gym all the time."
SODAHEAD SLIDESHOW: See the hottest Hollywood divorcees. 
As for why the couple split, Johansson confessed: "I will only tell you this: I can be overcritical -- with myself and with other people. And I don't compromise . . . I pass judgment on people quite quickly. If I don't agree with someone or if I'm annoyed I will tell people to their face -- no matter how hurtful that might be. That can get me into trouble from time to time," she explained.
"When that happens, my friends have to hold me back and say, 'Scarlett, you can't say that!' I'm also incredibly impatient -- regarding my job, my family and men. I want things to progress. I hate stagnation," she added.
PHOTOS: See the latest celebrity pictures to hit the Internet. 
Yikes! ScarJo sounds like a handful. Luckily, she's got the curves to make up for it. From Johansson to Jennifer Aniston to Jennifer Lopez, let us know: Who's the hottest celebrity divorcee?