Scarlett Johansson loves nursing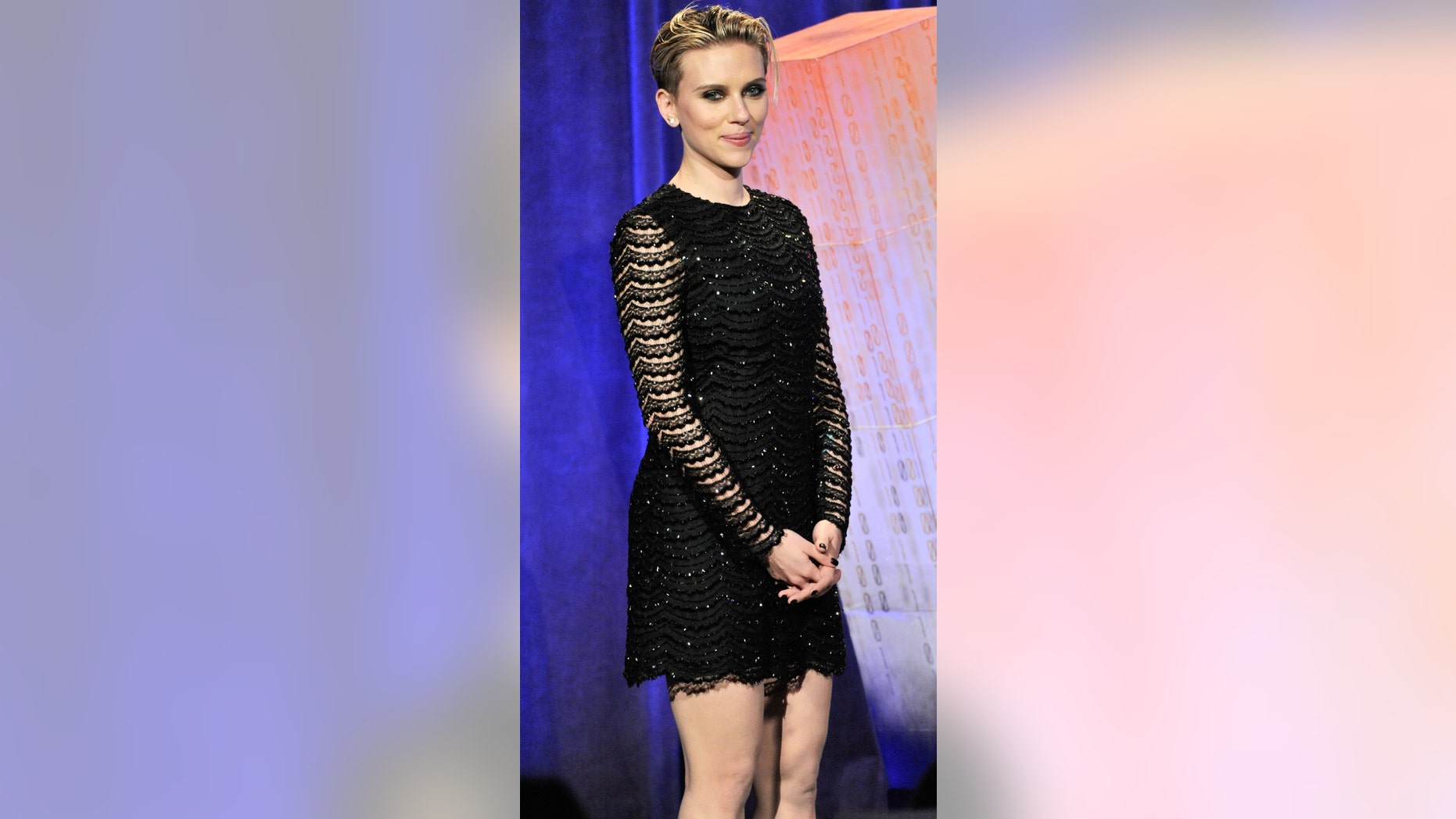 Motherhood is all that it's cracked up to be, according to Scarlett Johansson.
"It's wonderful," gushed Johansson, 30, to Barbara Walters for "The 10 Most Fascinating People of 2014" special. "It's very, very, magical—and exhausting."
Johansson and husband Romain Dauriac, whom secretly wed in October, welcomed their first child, Rose Dorothy, in early September.
"The love is just unbelievable," she gushed. "It's very overwhelming."
Johansson admits she's not afraid to take on the daunting task of caring for a baby. In fact, she's embracing the challenge. "[I do] the whole bit," she explained. "I'm nursing and I love it."
Click here for more on this report from the New York Post.
WATCH: Original Bachelorette offers advice for the new Bachelor